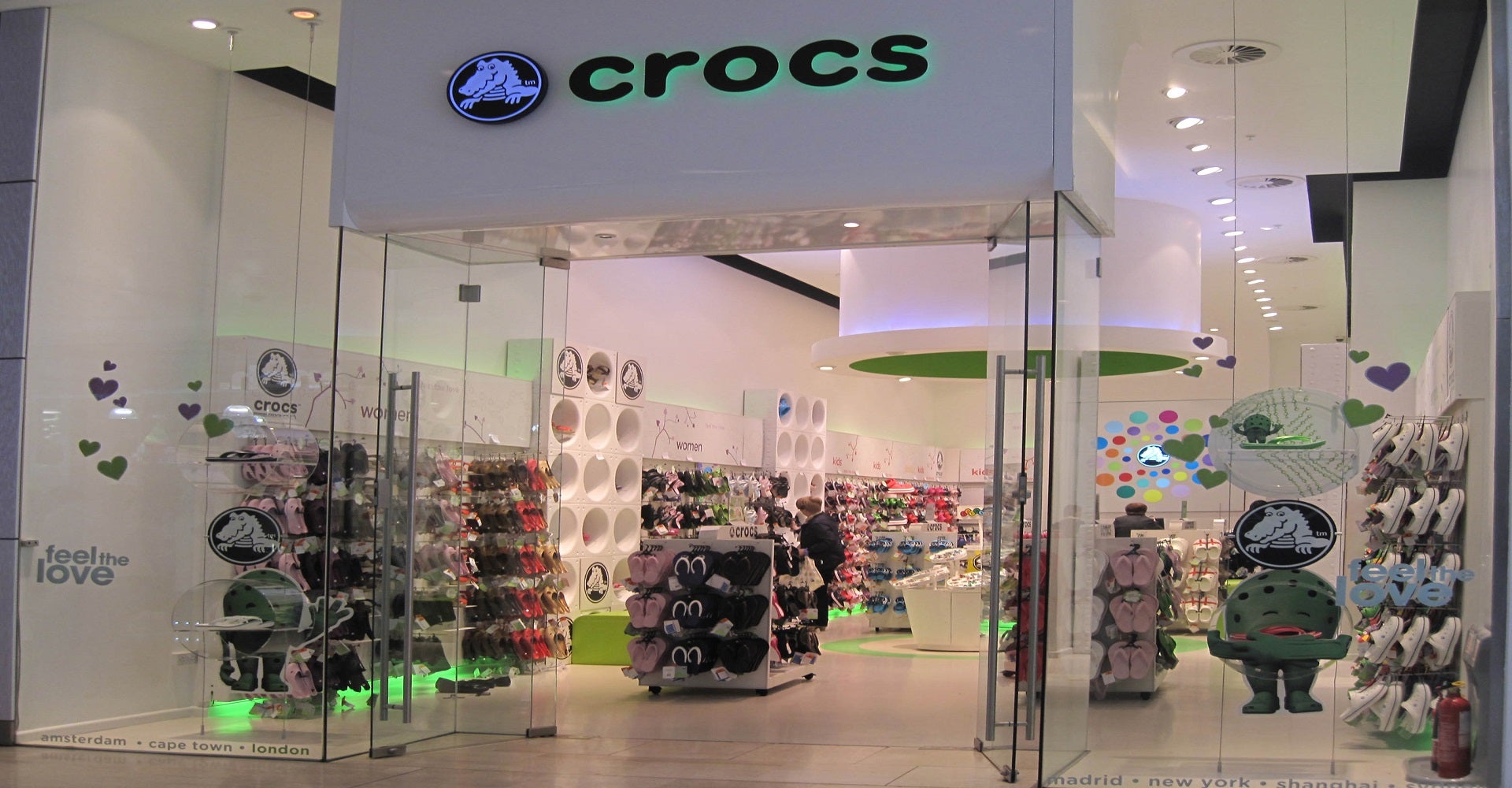 US-based footwear retailer Crocs has reported first-quarter revenues of $460m, an increase of 63.6% compared to $281.2m a year prior.
During the quarter, the company's average selling price was up by almost 8% to $17.64 due to an increase in direct-to-consumer (DTC) revenue. Its operating income increased to $125m and its diluted earnings per share (EPS) were $1.47.
Crocs' DTC revenue increased by 93.3% to $170.1m, compared to $88.0m in the first quarter of last year. Wholesale revenues rose by 50.1% to $290.0m, compared to $193.2m a year earlier.
The retailer said that its business experienced growth in all regions and channels. The 75.3% increase in digital sales represented 32.3% of revenue.
In the quarter, the company's Americas revenues were $276.4m, up by 87.1%, while its Asia Pacific revenues increased by 20.1% to $82.6m.
Its Europe, Middle East and Africa (EMEA) revenues were $101.1m, an increase of 41.0% on a constant currency basis.
During the quarter, Crocs was able to sell 25.9 million pairs of shoes, a 51.5% increase over last year's fourth to first quarter.
Sales of the company's clogs increased 87% year-on-year, its sandal revenues rose 17% and sales of its Jibbitz product range more than doubled compared to last year.
Crocs CEO Andrew Rees said: "We are thrilled with our first-quarter results. The strength of the Crocs brand is exceptional, experiencing growth across all regions and all channels.
"In the first quarter, our global brand momentum continued to strengthen, and we benefited from economy starting to emerge from the pandemic and government stimulus in some important markets.
"We continue to drive brand relevance and consideration through a multifaceted marketing approach that leverages digital and social marketing, celebrity and influencer campaigns and collaborations."
The company expects revenue growth of 40% to 50% for this year, and capital expenditures of almost $100m to $130m for supply chain investments.
In February, GlobalData reported that Crocs' revenues rose to $411m in the fourth quarter of last year. This was an increase of 56.5% from a year earlier.
The company's net income had increased from $19.9m to $183.3m, and its EPS had increased from $0.29 to $2.69.