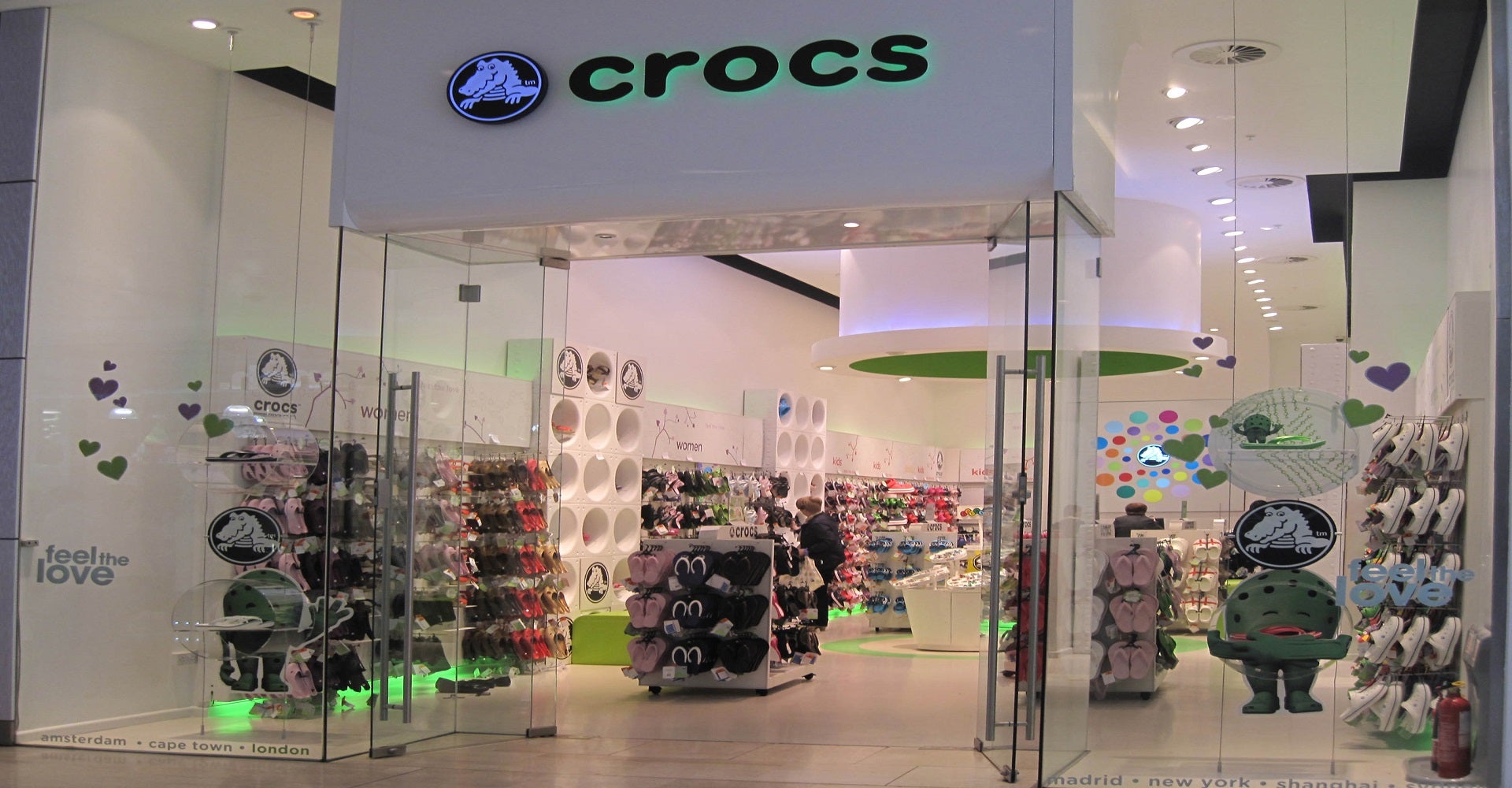 US-based footwear retailer Crocs is asking the International Trade Commission (ITC) to stop the import of trademark-infringing products in the country.
The company has filed a complaint to begin a probe into violations of its registered trademarks.
In its complaint, Crocs asked to deliver an order that will prevent importers from unlawfully infringing on its product and design trademarks while safeguarding its brand.
Crocs CEO Andrew Rees said: "We pride ourselves in creating iconic products that are distinctly Crocs. This decisive action further demonstrates our commitment to protecting our brand, our trademarks and other intellectual property.
"By blocking the importation and sale of trademark-infringing footwear, we can ensure with confidence that our product DNA is fully protected while continuing to provide an authentically Crocs experience to our customers and consumers."
The action follows a similar complaint filed by the company in 2006, in which it accused 11 firms of infringing on its utility and design patents.
In 2011, after an investigation had been carried out, the ITC issued a general exclusion order prohibiting the unlicensed entry of foam footwear that infringed on one or more of Crocs' patent claims.
The ITC also issued cease and desist orders blocking the import and sale of products in the US.
Crocs said it seeks a similar form of relief from the ITC for its latest complaint.
In April, the company reported first-quarter revenues of $276.4m for its Americas unit, an 87.1% increase from a year prior.
During the quarter, the company's total revenue increased by 63.6% to $460m.
The company expects revenue growth of 40% to 50% for this year, as well as capital expenditures of almost $100m to $130m for supply chain investments.