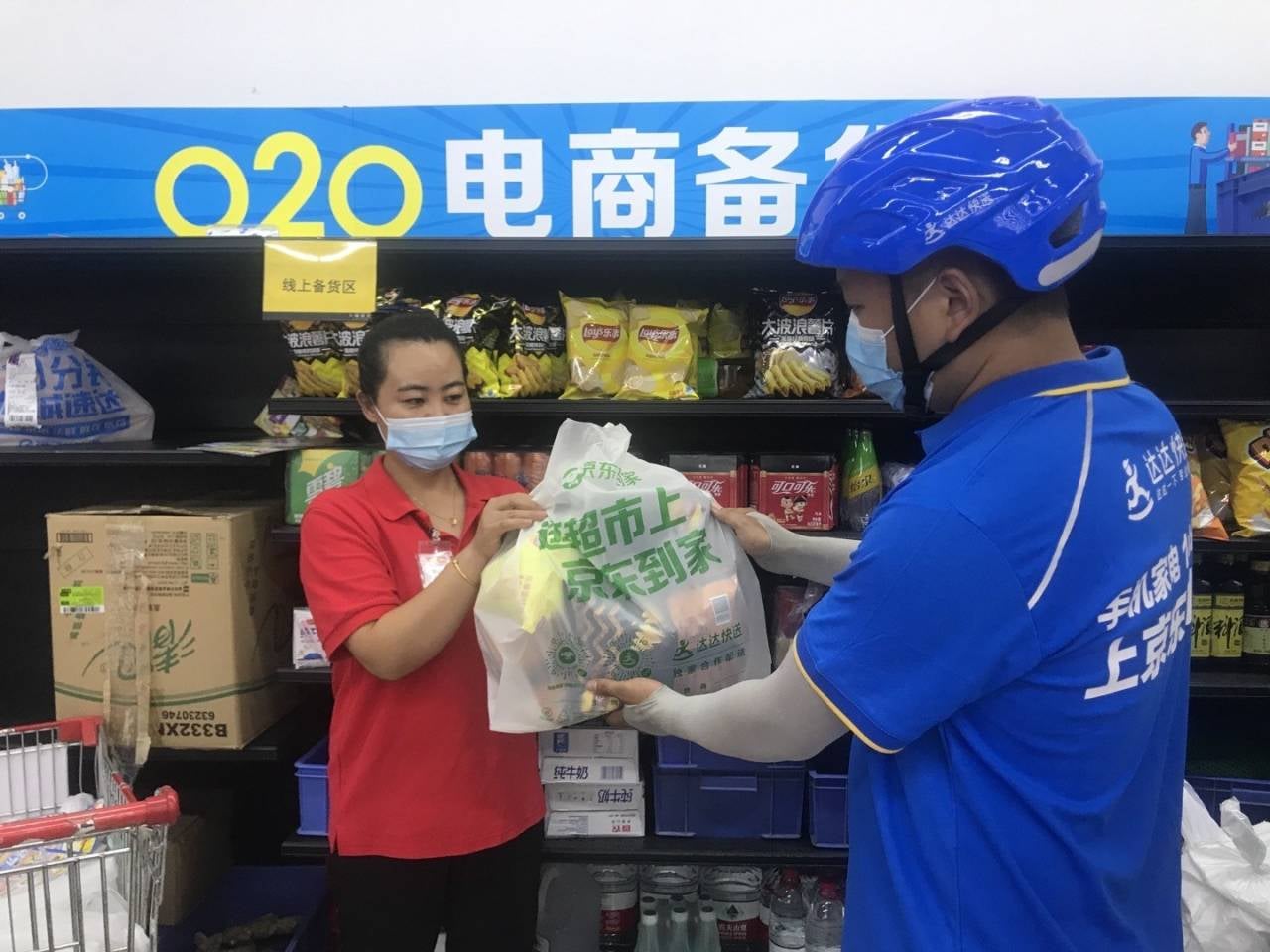 China-based on-demand delivery and retail platform Dada Group has reached a partnership agreement with the retail business division of Charoen Pokphand Group (CP Group).
Dada's on-demand delivery platform, Dada Now, will provide delivery services for CP Group's supermarket chain CP Lotus and community-based supermarket CP Fresh Mart in China.
CP Group will also adopt Dada Now's 'Dedicated Delivery' personalised service programme into its CP Lotus and CP Fresh Mart stores.
The service will initially be made available in Beijing, Zhengzhou and Chongqing.
Dada Now key account business head Mingyang Zhu said: "As a well-known multinational company, CP Group has advanced retail operation strategy and pioneered in [a] diverse retail ecosystem.
"Its established community retail experience system is getting stronger, striving to become the closest partner in consumers' family lives.
"Dada Now will assist CP Group in establishing [a] community retail experience system with high delivery efficiency and lower costs, by leveraging innovations in delivery models and technologies.
"Working together, [we] will provide consumers with a more convenient and efficient shopping experience."
Dada Group previously partnered with CP Group to launch the CP Lotus and CP Fresh Mart stores on the JD Daojia (JDDJ) grocery delivery platform.
The store chains started taking deliveries via the platform in 2016 and 2017 respectively.
As well as taking orders from JDDJ, Dada Now will fulfil online orders from the WeChat mini-programme and third-party grocery platform.
The partners plan to add more categories and businesses to the service and make its order fulfilment more efficient in more regions across the country.
In April, Dada Group partnered with digital community retail platform Miss Fresh to expand its one-hour shopping service to more customers.
Miss Fresh's stores and warehouses were introduced on the JDDJ platform and on JD.com.