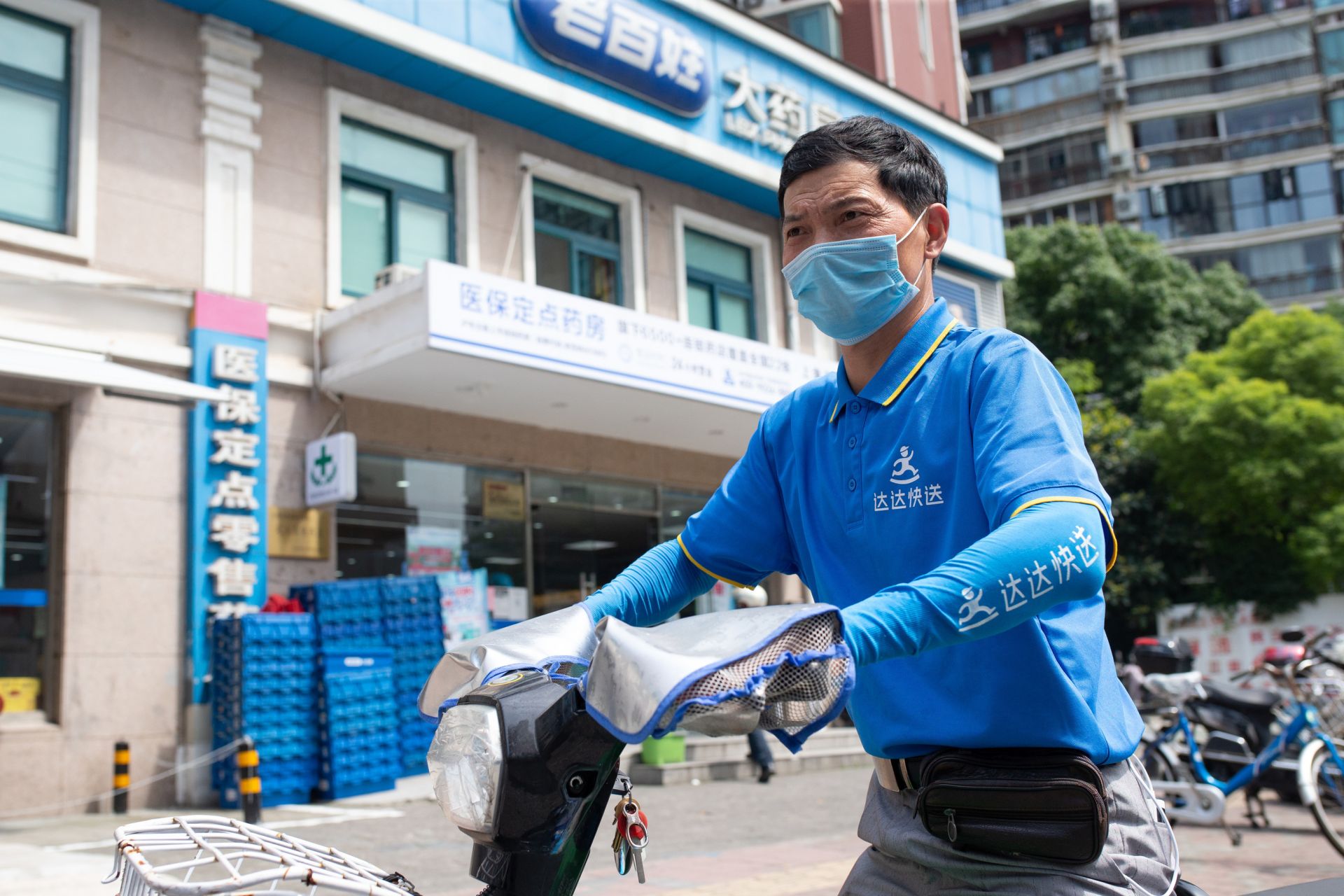 Dada Group's on-demand delivery platform Dada Now has customised its Intra City Delivery service for China-based discount pharmacy superstore chain LBX Pharmacy.
This move is intended to help chain merchants guarantee online order fulfilment throughout the country.
Dada Now currently offers its long-distance intra-city delivery services to almost 1,000 LBX Pharmacy stores.
The delivery platform said that in May, it delivered all the LBX Pharmacy orders it received within a 3km radius in 30 minutes.
Dada Now's Open Logistics Platform also takes orders from LBX Pharmacy's omnichannel operations, including its official website, WeChat mini-programme, Dada's JD Daojia and other third-party on-demand retail platforms.
The announcement comes amid LBX Pharmacy's ongoing expansion into lower-tier cities in China, as well as developing offline stores in third and fourth-tier cities and counties.
LBX Pharmacy online to offline business head Feng Xiong said: "Dada Now provides professional and flexible delivery support for LBX Pharmacy's stores, guaranteeing on-demand delivery of our omnichannel orders.
"Specifically for service in lower-tier cities, Dada has helped us effectively solve the problem of long-distance delivery.
"Our store assistants are able to devote themselves to more offline service intently, so as to bring convenience to users with our medicines."
As well as LBX Pharmacy, Dada Now's intra-city delivery serves Walmart, Sam's Club, McDonald's, Yonghui Superstores, CR Vanguard and 7FRESH among other retailers.
The service is also used by Quan Yuan Tang, Shuyu Civilian Drugstore, Yifeng Pharmacy and other pharmaceutical retailers.
During the first quarter of the year, the dedicated delivery service saw its revenue increase by more than 130% year-over-year (YoY).
In April, Dada Group partnered with digital community retail platform Miss Fresh to expand its one-hour shopping service to more customers.
Miss Fresh's stores and warehouses have been introduced on Dada's on-demand retail platform, JDDJ, and on JD.com.