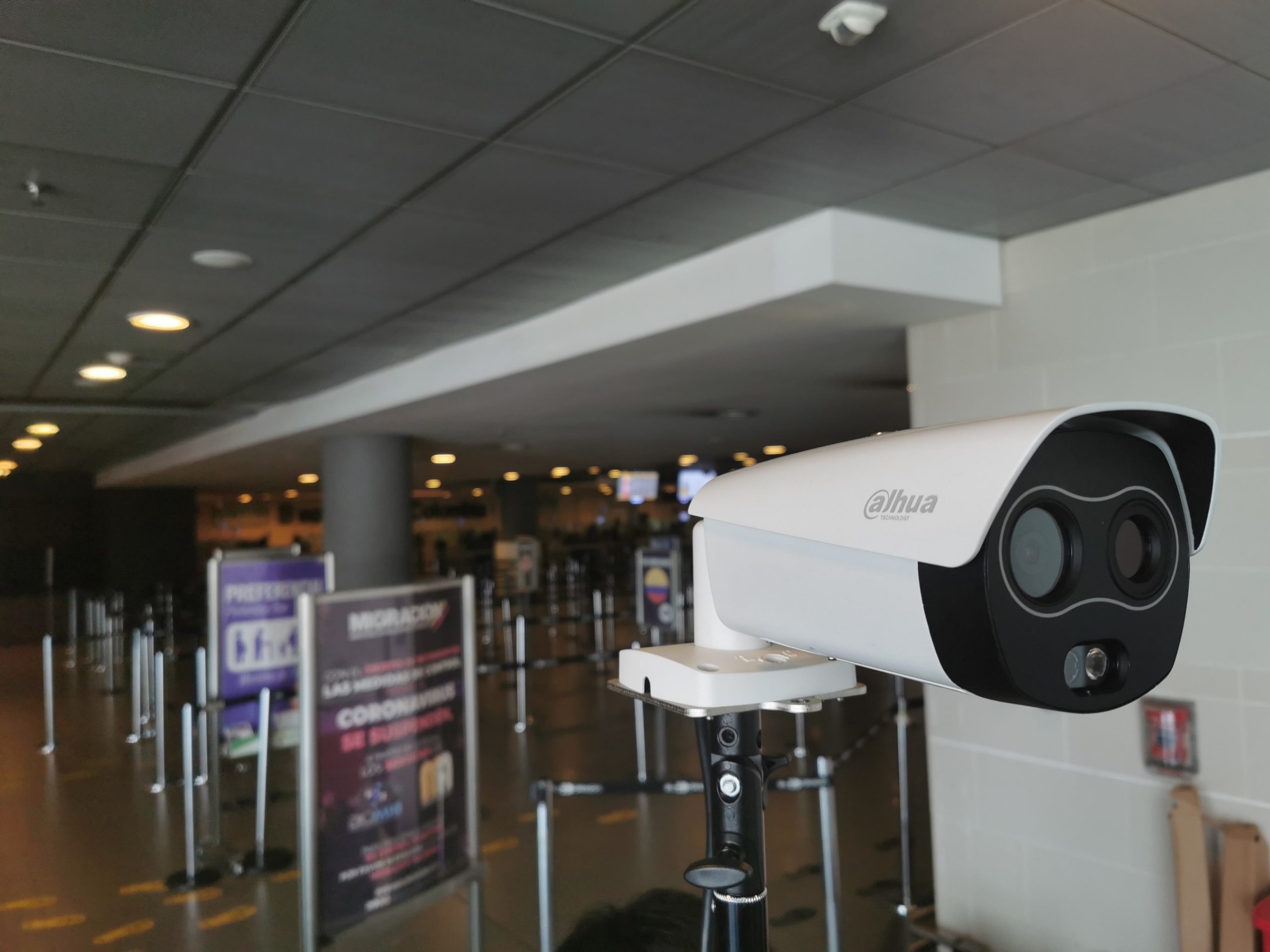 Dahua Technology has launched a new video-centric solution to increase store operation safety in the wake of the Covid-19 health crisis.
The professional Retail Epidemic Safety Protection Solution features thermal body temperature monitoring and customer flow control options.
It clubs the features enabled by AI to provide value for retailers, thereby helping them in slowing the spread of the virus.
Dahua Technology thermal body temperature monitoring camera equipped with a built-in AI algorithm monitors body temperature of ±0.3℃ (with blackbody).
It can simultaneously monitor a group of people from up to 3-meter distance, enabling fast and non-contact access.
It will assist retailers with a preliminary screening of employees and customers with abnormal body temperature and notifies users to take consistent measures.
Additionally, the Dahua AI-empowered people counting camera automatically calculate the real-time number of people entering the store thereby avoiding overcrowding and helping to curb the spread of the pandemic.
The solution requires no extra employees to count customers thereby reducing labour costs and at the same time improve management efficiency.
The solution also offers upgraded plans to increase ROI after business resumption.
Recently, UK's consumer co-operative and retailer Co-op decided to launch an integrated new body-worn video solution from Motorola Solutions to front-line colleagues to focus on further increasing safety in-store against a background of rising crime in the retail industry.