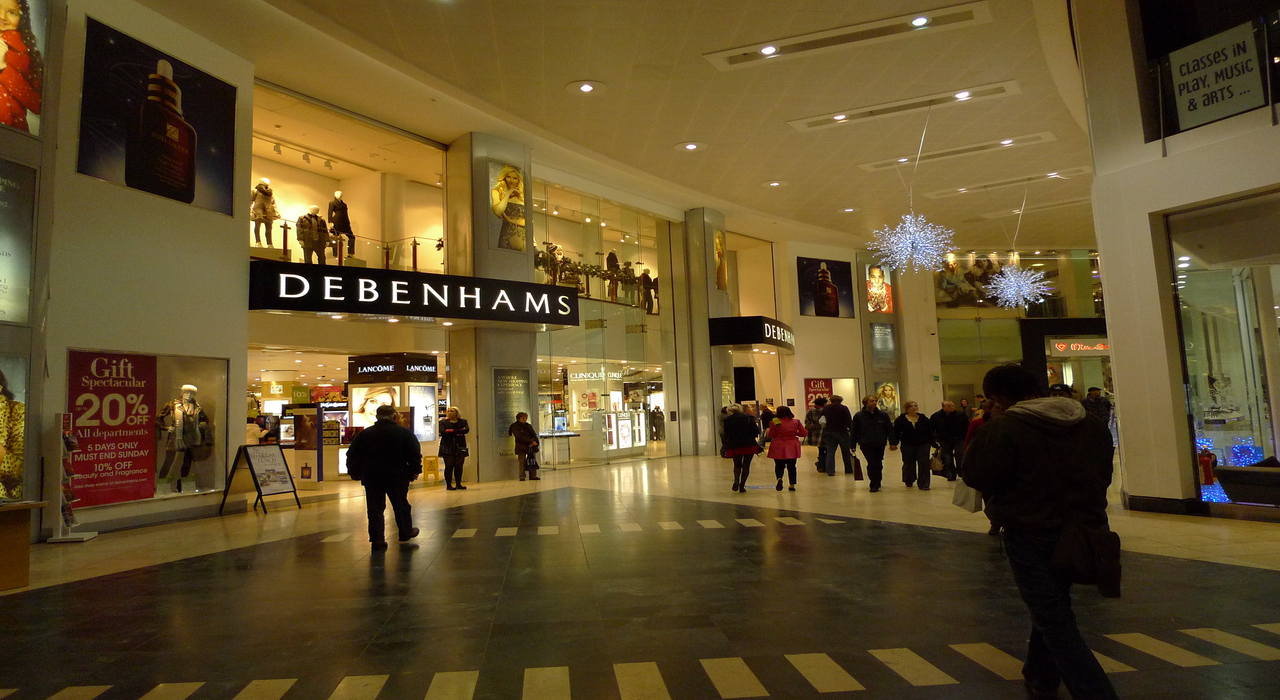 UK-based department store chain Debenhams has announced that all 15 of its stores in Scotland will close permanently after lockdown restrictions in the country are eased.
The news comes a month after fashion retailer Boohoo bought the Debenhams brand and its website for £55m, leaving a total of 12,000 jobs at risk.
This permanent store closure in Scotland will leave a total of 647 employees jobless.
However, the retailer will reopen shops in England, Wales and Northern Ireland for a short period of time once the lockdown is relaxed.
This brief reopening will allow the company to sell any remaining goods before closing permanently.
The UK Government recently announced plans to reopen all shops in England from 12 April.
However, non-essential shops in Scotland are expected to reopen on 26 April.
Joint administrator Geoff Rowley was quoted by the BBC as saying: "The Debenhams liquidation clearance continues online and will restart in stores in England, Wales and Northern Ireland once restrictions allow.
"We regret that Debenhams' Scottish stores will not be able to reopen and would like to thank all those employees affected for their commitment to Debenhams during what I know has been an extremely unsettling time."
Last week, department store company John Lewis said that it was contemplating closing additional stores, having announced in July that eight of its branches across the UK were to close.