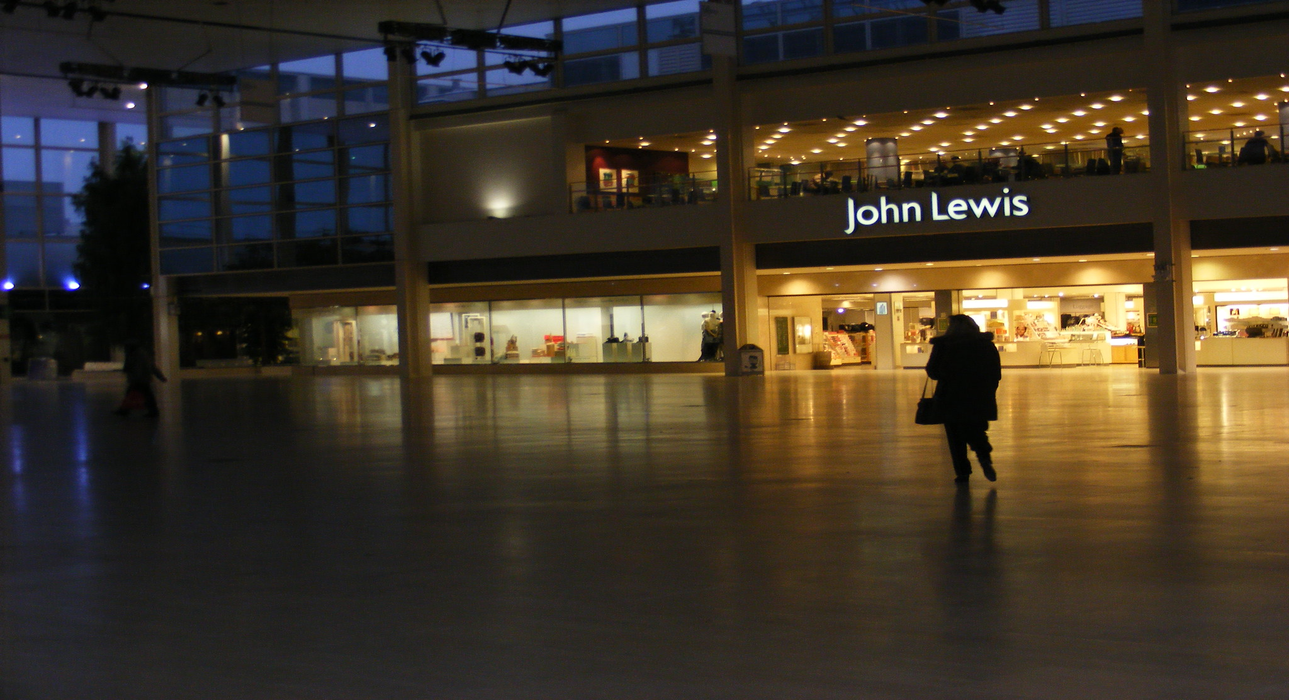 Department store company John Lewis is reportedly said to be contemplating closing additional stores as the coronavirus pandemic continues to affect operations in the UK.
The company, which also owns Waitrose, currently operates 42 outlets. It is expected to close up to eight more stores.
An announcement is expected to be made when the company announces its annual results on 11 March.
In July 2020, the company said its stores in Birmingham, Croydon, Watford, Newbury, Swindon, Tamworth and smaller hubs at St Pancras and Heathrow will be shut.
The move reportedly rendered 1,300 employees jobless.
In November 2020, John Lewis revealed new measures to ensure safe and convenient shopping for its customers. It reopened its stores in England on 2 December.
The company believes it has sufficient liquidity going forward and expects its full-year profits to exceed expectations revealed at its half-year results in September last year.
Last month, the retailer announced the early repayment of the £300m HM Treasury and Bank of England Covid Corporate Financing Facility.
The repayment was due on 15 March.
Several UK high-street retailers have seen their operations being affected after the country entered a fresh lockdown that is active until today to prevent the spread of a new variant of the coronavirus.
Earlier this month, Topshop and other Arcadia brands Topman and Miss Selfridge were acquired by online fashion retailer Asos while some Arcadia brands, including Dorothy Perkins, Wallis and Burton, were bought by online retailer Boohoo.
Last month, Boohoo also acquired department store Debenhams for £55m, but plans to close all physical Debenhams stores.