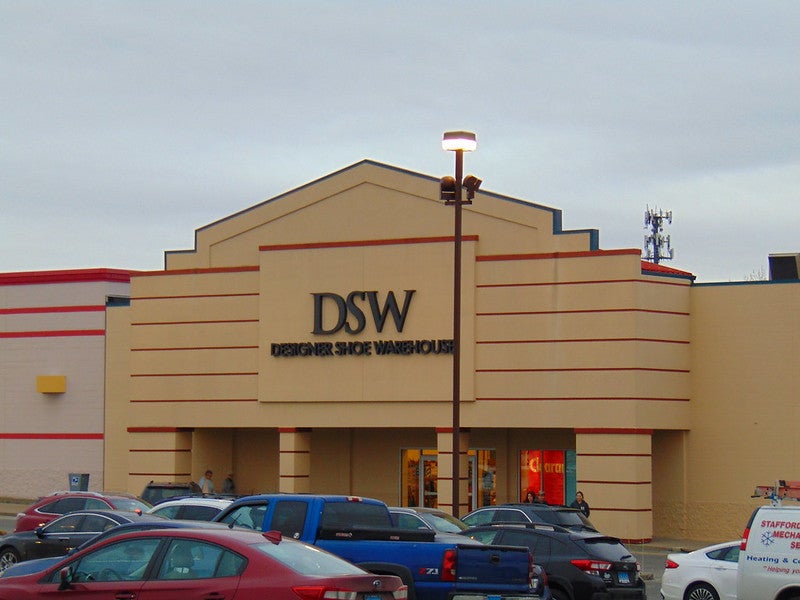 North American footwear and accessories retailer Designer Brands has reported a 66.9% increase in net sales to $817.3m compared with the same period of last year.
The company posted that its comparable sales rose by 84.9% in the quarter.
Net income for the quarter was $42.9m, or $0.55 to a diluted share, which includes net charges of $0.01 to a diluted share from adjusted items.
Adjusted net income for the quarter was $43.4m, or $0.56 to a diluted share.
Designer Brands also saw its gross profit increase to $284.7m, against $37.0m in the second quarter of last year.
Designer Brands CEO Roger Rawlins said: "Our sales results were driven by increased store traffic as we substantially grew our loyal customer base and welcomed core [Designer Shoe Warehouse] customers back into our stores.
"As we look forward to our strategic growth, we have organised our efforts around three pillars: customer, brand and speed.
"All three of these pillars interact with one another and simultaneously strengthen each other.
"We are offering customers the experiences they crave, the speed they demand and the brands that can rise to those challenges."
At the end of the second quarter, Designer Brands had inventories of $504.3m and its cash and cash equivalents amounted to $46.5m.
The company expects its adjusted operating income for the second half of the year to be in line with or slightly better than pre-pandemic levels.
Designer Brands operates almost 700 outlets under different banners, including Designer Shoe Warehouse, The Shoe Company and Shoe Warehouse.
The company currently operates 515 stores in the US and 143 in Canada.
In the second quarter of the year, the company closed one store in the US and two stores in Canada. It did not open any stores during this period.
In May, Designer Brands reported a 45.6% increase in sales to $703.2m for the first quarter of the year.