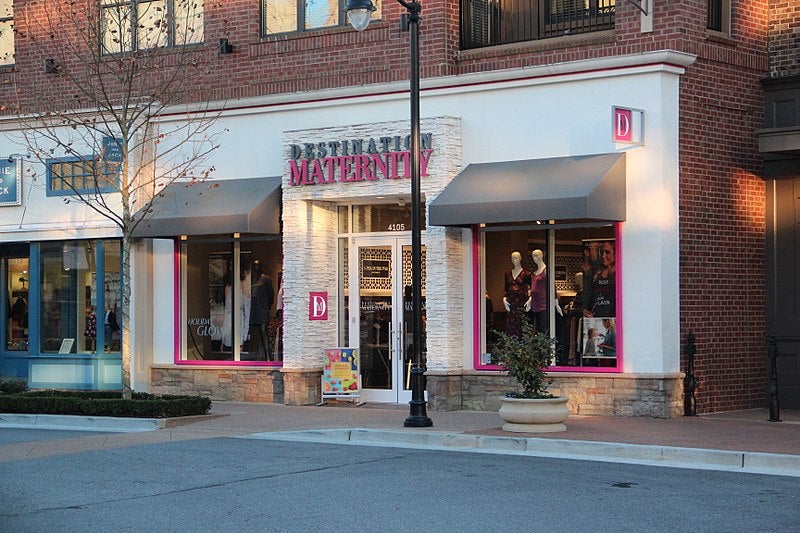 American maternity apparel and accessories retailer Destination Maternity has received $50m acquisition bid from New York City-based brand acquisition company Marquee Brands.
In October, Destination Maternity and some of its subsidiaries filed for Chapter 11 bankruptcy.
The move follows the company's announcement that it was exploring strategic and financial alternatives in September, with potential sale or merger options.
Destination Maternity has filed a motion on 29 November to approve the prospective buyer's bid during its ongoing marketing and sale process.
Marquee Brand has planned to acquire the company's e-commerce businesses, intellectual property, leased departments within department stores and baby speciality stores, as well as strategic marketing partnerships.
If approved, the deal will see the retailer shut down its remaining 235 retail stores.
Furthermore, it will also provide Marquee Brand with the right to set apart some inventory and related assets for sale by its partners, Gordon Brothers and Hilco Merchant Resources.
Destination Maternity board of directors member and the interim office of the CEO Lisa Gavales said: "We are pleased that Marquee Brands recognises the value of our business and has made a competitive bid during our marketing and sale process.
"We are working to continue the sale process, including the auction, and look forward to an outcome that will maximise value for our stakeholders. Looking ahead, we remain focused on continuing to serve our loyal customers."
The deal, which is subject to adjustment, along with the assumption of certain liabilities, is still open to higher or better offers.
Destination Maternity is planning to conduct the auction on 9 December.
Kirkland & Ellis and Landis Rath & Cobb are serving as the legal co-counsel of Destination Maternity while Greenhill & Co is the investment banker.