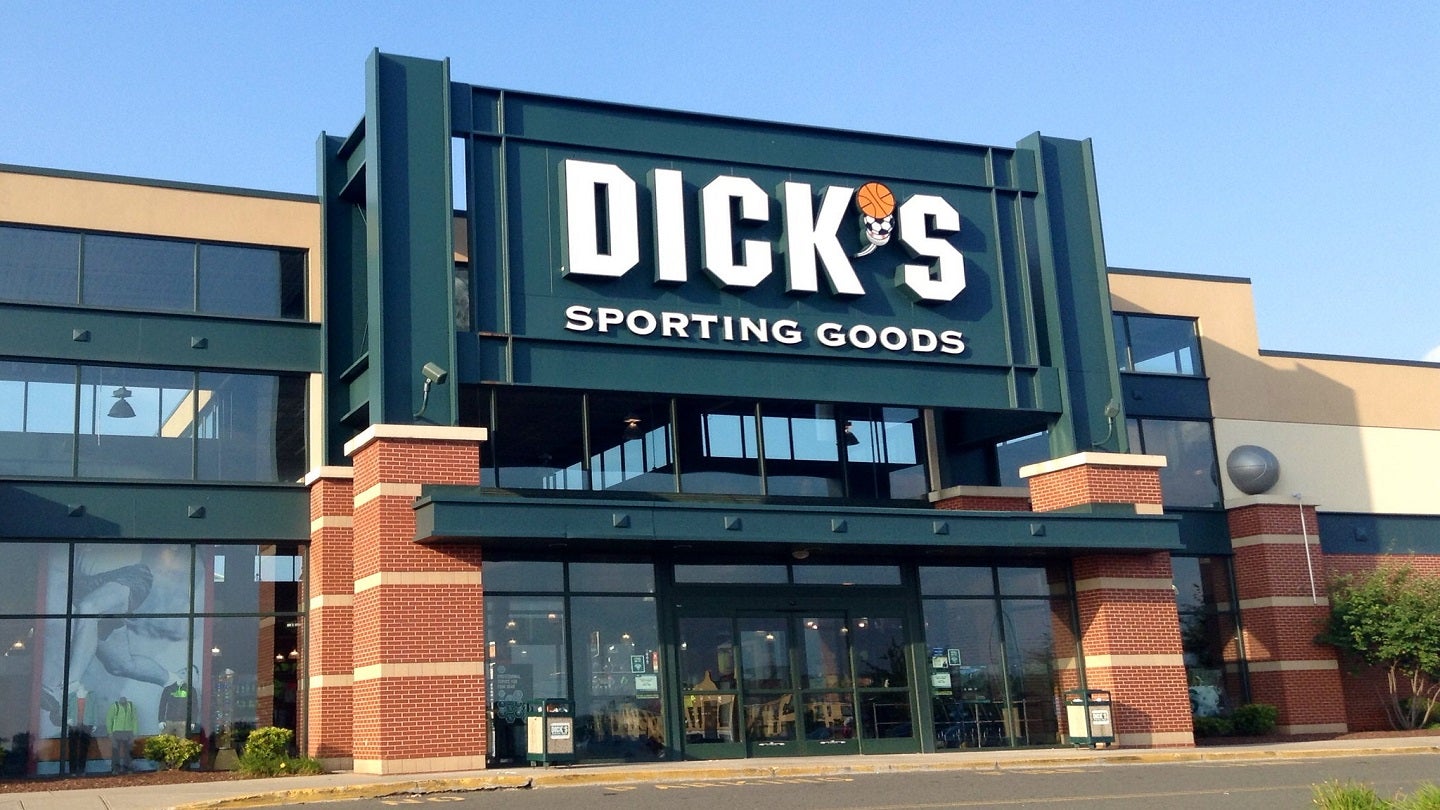 US-based sporting goods retailer Dick's Sporting Goods has reported record full-year net sales of $12.37bn for fiscal 2022 (FY22), up by 0.6% from fiscal 2021 (FY21).
For the 12 months to 28 January, the retailer's comparable store sales dropped by 0.5%.
Dick's Sporting Goods registered net income of $1.04bn in FY22, down by 31% from $1.52bn a year earlier, while its income before income taxes accounted for 11.2% of sales for the year.
The company's earnings per diluted share (EPS) for the 52-week period were $10.78, down by 22% from $13.87 in FY21.
In the fourth quarter (Q4) of FY22, Dick's Sporting Goods' net sales grew by 7.3% to $3.59bn, while its comparable store sales rose by 5.3%.
The retailer posted a net income of $236m for Q4, down by 32% from $346m a year earlier, while its EPS also dropped by 18% to $2.60 in the quarter.
Its income before income taxes represented 8.9% of its net sales in Q4 2022.
Dick's Sporting Goods president and CEO Lauren Hobart said: "Our fourth quarter was a strong ending to another strong year.
"We achieved record quarterly sales and our comps grew 5.3% as we continued to gain market share.
"As planned, we continued to address targeted inventory overages, and as a result our inventory is in great shape as we start 2023.
"We couldn't be more excited about our spring assortment."
For fiscal 2023 (FY23), Dick's Sporting Goods expects full-year EPS of between $12.90 and 13.80, as well as comparable store sales from flat to +2.0%.
Last month, the retailer agreed to purchase outdoor retailer Moosejaw.
Hobart added: "Our consistent performance and financial strength position us to increase the rate of investment in our business to fuel long-term growth opportunities, and also return significant capital to shareholders."