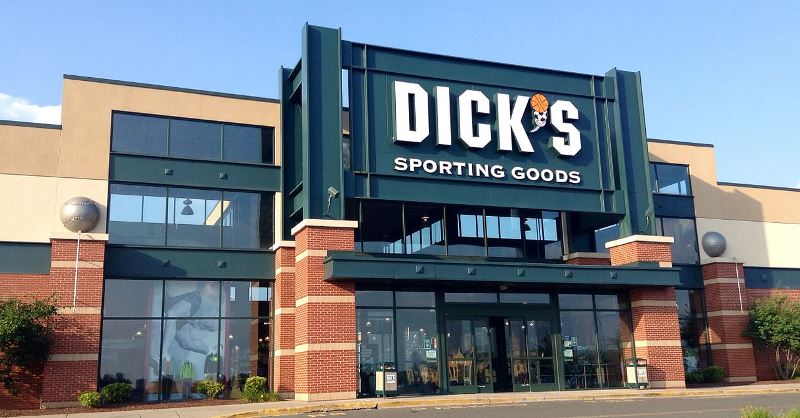 US-based full-line omnichannel retailer Dick's Sporting Goods has announced plans to open five new own-branded stores and two Golf Galaxy stores this month.
The company will open three of the Dick's Sporting Goods stores between 11 and 13 October, and the other two stores between 25 to 27 October.
Locations of the five stores include Miami, Florida; Waterbury, Connecticut; West Jordan, Utah; Conroe and Dallas in Texas.
The retailer will open the two Golf Galaxy stores in Downers Grove, Illinois between 26 and 27 October.
The expansion will increase Dick's branded store portfolio to 732 locations and Golf Galaxy outlets to 95 in 47 states across the US.
The seven stores are expected to create approximately 400 jobs, including full-time, part-time and temporary associates across the communities they serve.
In its statement, Dick's Sporting Goods said: "Customers can expect to find top-of-the-line in-store services and exclusive offerings in apparel, footwear, and equipment from the company's own private brands, such as DSG , Tommy Armour , CALIA by Carrie Underwood, Field & Stream and Ethos , as well as popular national vendors like adidas and NIKE ."
Headquartered in Pittsburgh, Pennsylvania, Dick's Sporting Goods offers a range of sports equipment, apparel, footwear, and accessories at 727 stores across the US as of August this year.
The retailer also owns and operates Golf Galaxy and Field & Stream specialty stores, and the GameChanger youth sports mobile app.
In May this year, the omnichannel retailer opened two Dick's Sporting Goods stores in the US.