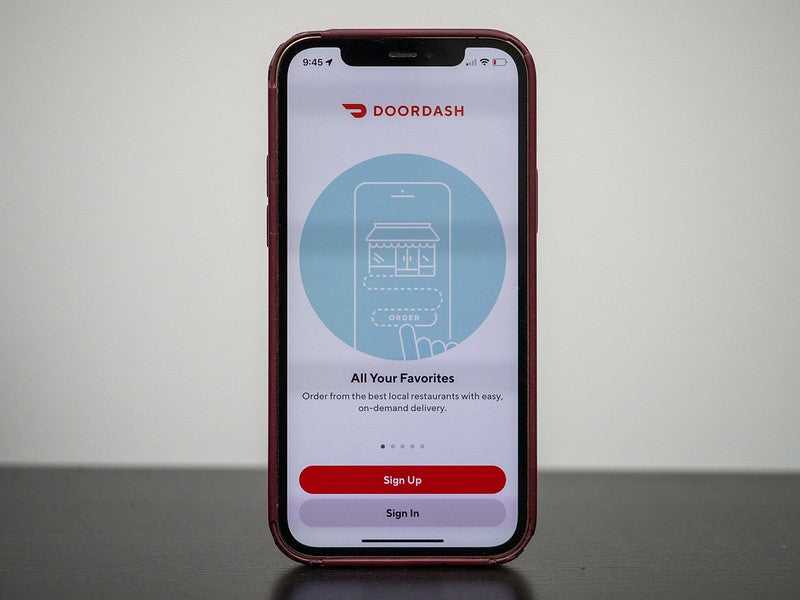 US-based on-demand delivery platform DoorDash has partnered with food and drug retailer Albertsons to launch an express grocery delivery service in the US.
The service will allow customers to have fresh groceries delivered to them in less than 30 minutes.
Express grocery delivery will initially be made available in more than 20 major US cities, including Los Angeles, Denver and Seattle.
Albertsons will offer more than 6,000 items from various categories, from fresh produce, dairy and eggs to snacks, packaged goods and frozen foods.
As part of this partnership, DoorDash customers will be able to receive Albertsons loyalty pricing and promotions.
In addition, Albertsons local banner loyalty programme members can link their member accounts to the DoorDash app to receive points.
Customers can use the DoorDash marketplace to order groceries from local Albertsons banner stores, including Safeway, Vons, ACME Markets, Jewel-Osco and Tom Thumb.
DoorDash plans to expand the delivery service to other Albertsons banners in the coming weeks.
DoorDash New Verticals vice-president Fuad Hannon said: "We know that speed, selection and affordability remain paramount for consumers when it comes to getting everything in their neighbourhood delivered on-demand, and that's why we're proud to launch our new express grocery delivery service with Albertsons to bring their wide selection of groceries to consumers' doorsteps in under 30 minutes.
"Leveraging our extensive logistics network and Albertsons' selection of groceries, we are creating a one-stop shop for consumers nationwide to access all the items they need, delivered to their doorstep right when they need it.
"DoorDash's merchant-first approach guides how we build our products and services, and today's launch of express grocery delivery furthers our commitment to helping Albertsons grow their delivery offerings to meet evolving customer needs."
In December last year, DoorDash launched DashMart, its 'ultra-fast' grocery delivery service, in New York City.