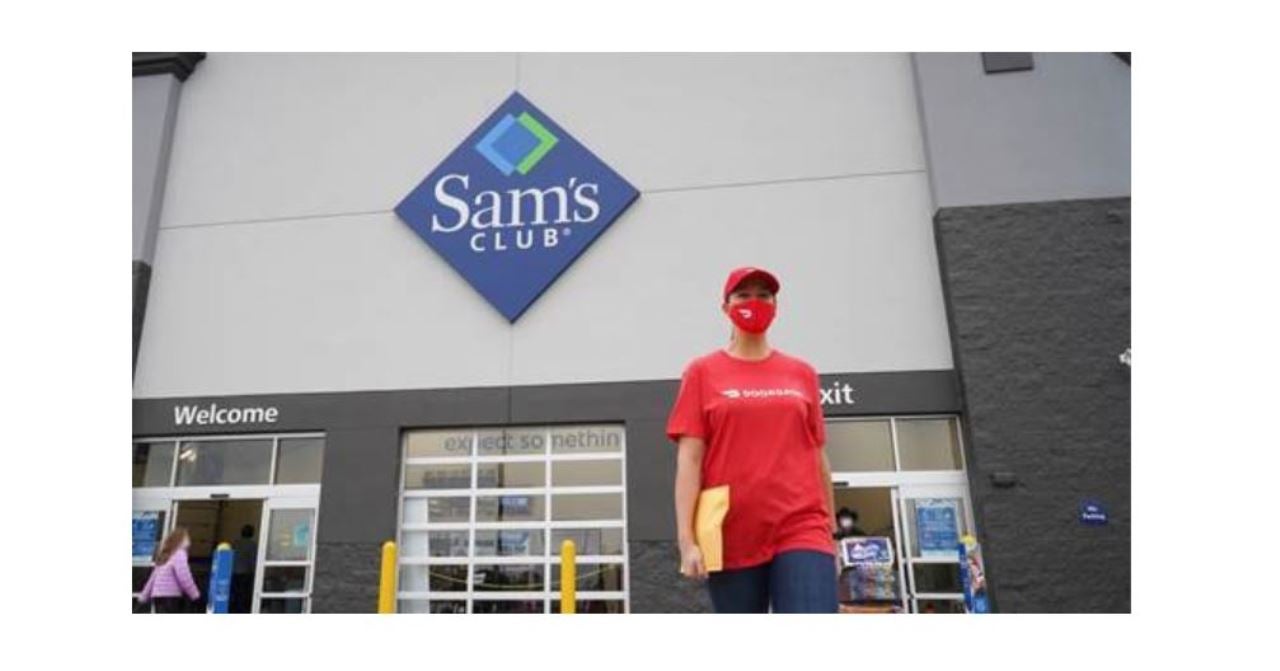 US-based last-mile logistics platform DoorDash has launched DashMart, its ultra-fast grocery delivery service, in New York City.
DashMart offers a range of more than 2,000 items, including fresh and frozen grocery staples, snacks, household goods and local products.
Customers within the city's delivery zone can take delivery of their grocery orders within ten to 15 minutes.
Orders can be placed using DoorDash's mobile app or website.
The company charges reduced service fees and offers free delivery for customers who already use DashPass.
In addition, new customers can receive a $15 discount on their first order if it is placed before 31 December.
Deliveries will be fulfilled from a new DashMart location in Chelsea, which will be open from 7am to 2am daily.
The company plans to expand its network of locations and partners over the coming months.
DoorDash president Christopher Payne said: "As the largest and most reliable logistics network in the US, DoorDash is positioned to enter this emerging industry and provide consistent quality, speed and convenience that customers know and trust.
"Many New Yorkers already turn to DoorDash for their next meal or essentials purchases, which puts us in an exciting place to deliver on the promise of ultra-fast delivery.
"Consumers increasingly expect an effortless, enjoyable experience, so while we are starting with DashMarts, our goal is to expand this offering to select grocery and convenience partners."
DoorDash opened its first DashMarts last August with the aim of offering a one-stop shop for a variety of essential items.
The platform supports almost 400 local and regional producers and retailers.
In June, DoorDash partnered with US-based grocery retailer Albertsons to expand the retailer's domestic on-demand grocery delivery service.
The company is offering its delivery service from almost 2,000 Albertsons stores across the US, including those of its Safeway, Vons and Jewel-Osco banners.