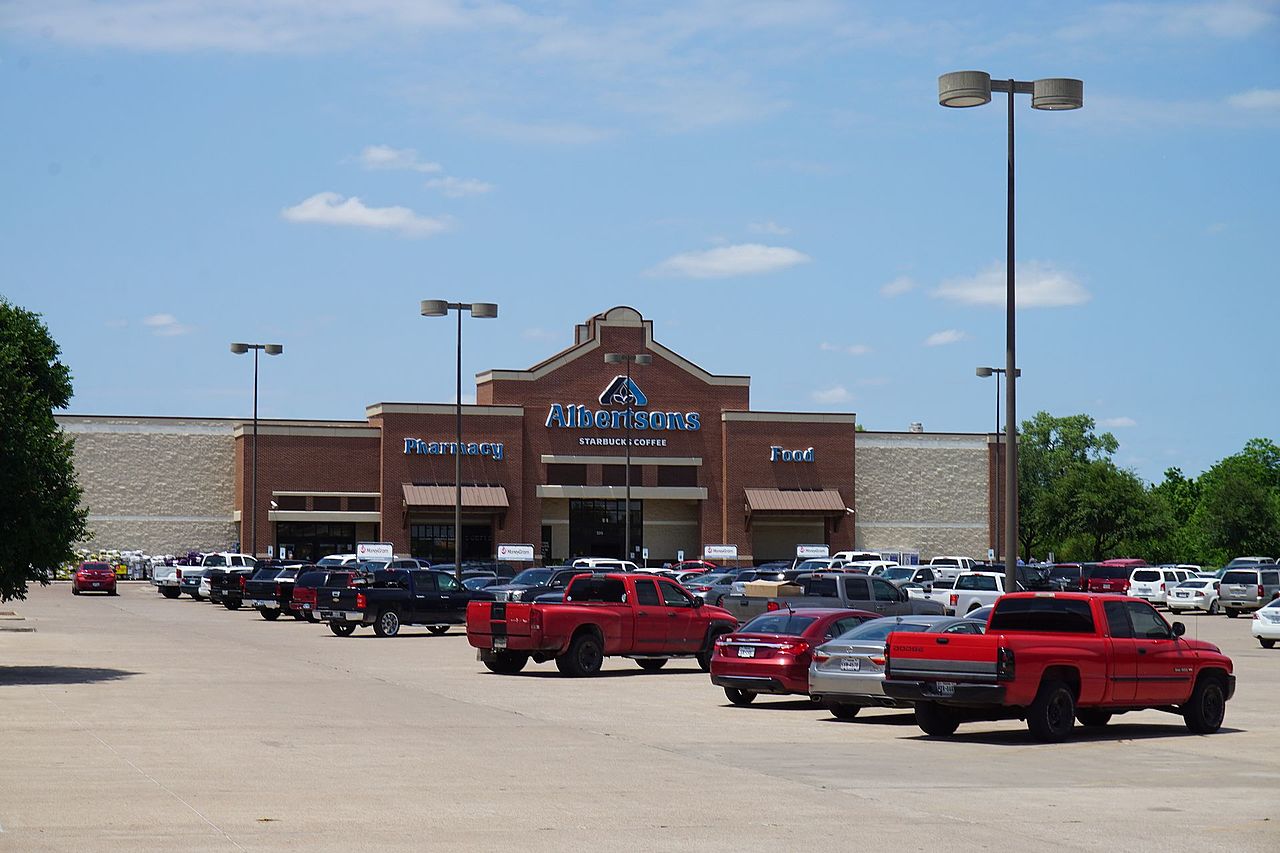 US-based grocery retailer Albertsons has partnered with last-mile logistics platform DoorDash to expand its domestic on-demand grocery delivery service.
Through this partnership, DoorDash will offer its delivery service from almost 2,000 Albertsons banner stores across the US, including Safeway, Vons and Jewel-Osco.
Customers can get their groceries and essential items delivered within one hour of placing the order.
Albertsons will offer more than 40,000 grocery items, including fresh and prepared food, core grocery, floral and convenience items, at select stores via the DoorDash marketplace app.
In certain markets, customers can have their groceries delivered on the same day via their local Albertsons store's website. This will be fulfilled by DoorDash's white-label fulfilment platform, DoorDash Drive.
DoorDash new verticals head Fuad Hannon said: "Consumers' desire to get everything in their neighbourhood on demand has increased dramatically.
"We are thrilled to partner with Albertsons, one of the largest food and drug retailers in the world, as they expand their already strong local footprint beyond their four walls to offer consumers convenient access to on-demand grocery delivery.
"Using our extensive logistics network and Albertsons' wide selection of fresh groceries, we are creating a one-stop shop for customers to access any of the essentials they need, delivered to their doorstep within an hour."
The partnership includes a new custom loyalty programme, expanded delivery hours, a meal kit offering, prepared meals and speciality items.
The companies are also offering a first-of-its-kind digital gaming experience called In the Bag, which lets users score savings on future grocery orders.
The game involves placing as many fresh grocery staple items as possible into a virtual DoorDash grocery bag before they reach the top of the screen and run out of space.
Promotions are given based on tiered scores, with a maximum of $5,000 credit towards purchases on DoorDash being available.
In April, US-based online grocer Farmstead partnered with DoorDash to support its expansion in the country.