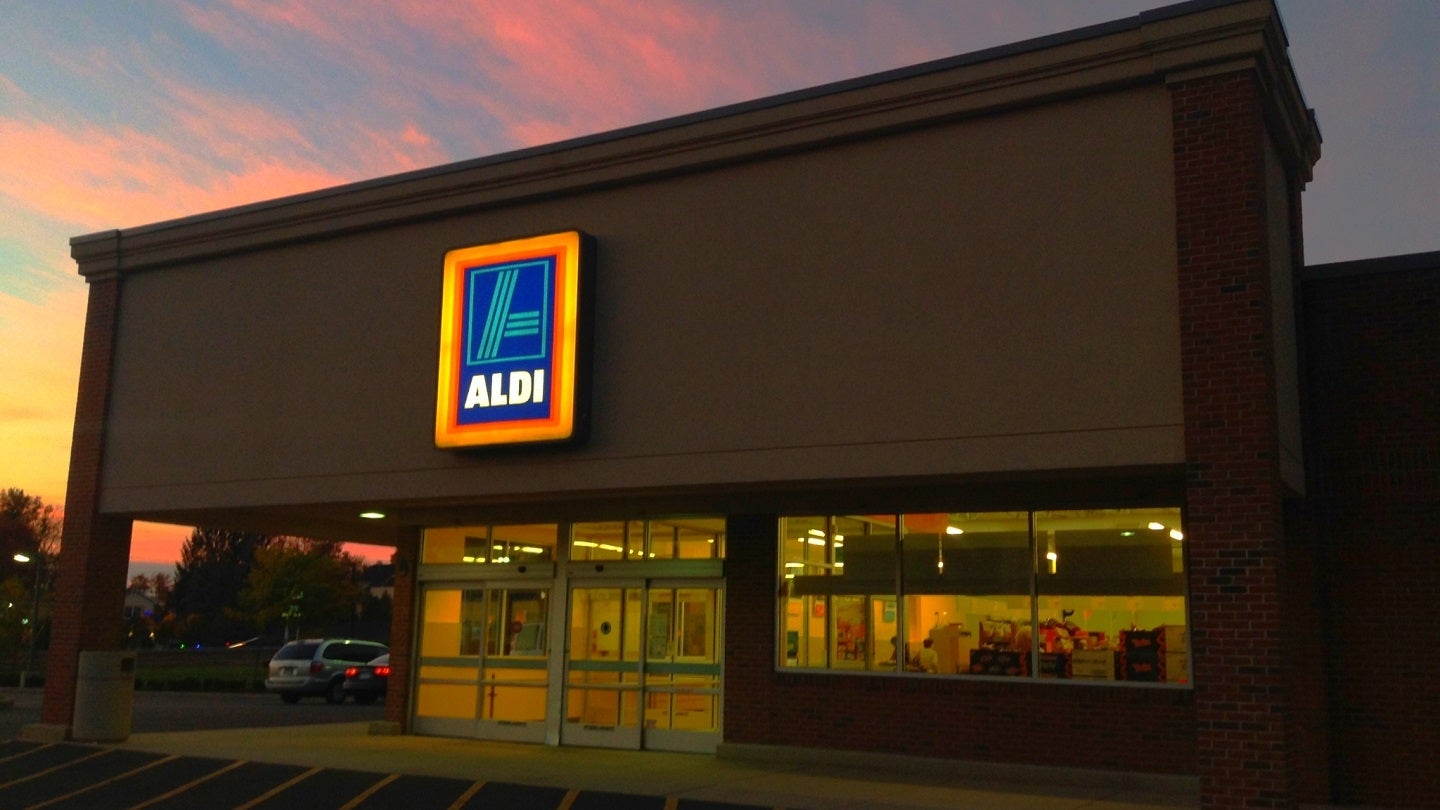 Local commerce platform DoorDash and supermarket chain Aldi have expanded their partnership with the launch of an on-demand alcohol delivery service in the US.
As part of the expansion, the service will be available from more than 1,200 ALDI locations across 21 states.
The age-verified delivery service will be accessible to nearly 80% of DoorDash consumers.
According to DoorDash, the service is fulfilled in compliance with local laws and regulations.
The company also implemented safety protocols, including advanced two-step ID verification, alcohol-specific safety compliance modules and a streamlined returns flow.
In addition, customers can voluntarily self-exclude or opt out of registering if they don't want alcohol delivery options or marketing.
Consumers can order a private-label selection of top-quality wine, beer, hard seltzers and ciders from local ALDI stores through the DoorDash Marketplace app or website.
DoorDash new verticals vice-president Fuad Hannon said: "On DoorDash, adding alcohol may increase grocers' average order value by up to 30%. Order values for US convenience orders were, on average, over 50% higher when alcohol was added.
"We've worked hard to build a trusted alcohol ordering and delivery experience. The expansion of our partnership with ALDI reinforces our commitment to provide growth opportunities for local merchants, while simultaneously providing a safe, high-quality experience for customers."
The expansion to alcohol delivery comes a few months after the two companies partnered to launch on-demand grocery delivery to nearly all ALDI stores across the country.
DoorDash, which launched alcohol in 2020, offers more than 100,000 stock-keeping units from thousands of grocers and restaurants nationwide.
ALDI national buying vice-president Scott Patton said: "With the expansion of our DoorDash partnership, more consumers can now sip their favourite ALDI products at the prices they love, delivered straight to their door."