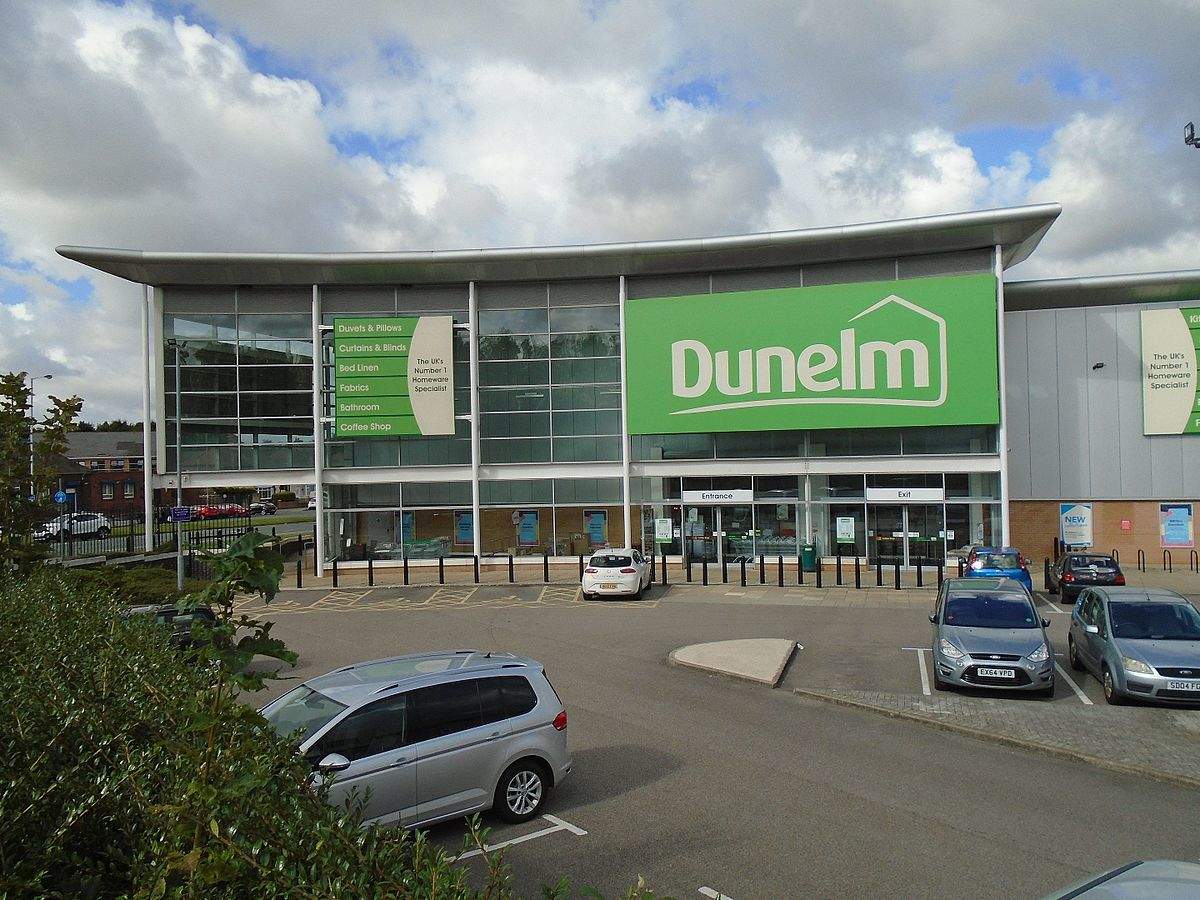 UK home furnishing retailer Dunelm Group has today announced improved half first (H1) figures for its 2018/19 financial year, which increased 24% over the same period last year.
Dunelm reported a pre-tax profit of £70m for the first half of the year, up from £60m in the previous comparative year. Revenue rose by 1.2% to £551.8m from £545.4m and like-for-like revenue rose to £506.7m from £473.m. The retailer's interim dividend rose by 7.1% to 7.5p from 7p.
GlobalData senior retail analyst Hannah Thomson said: "This time last year, Dunelm was struggling to deliver profit growth while it was burdened with the unprofitable Worldstores businesses it acquired in 2016. Now, halfway through FY2018/19 the consolidation of these businesses, as well as improved sourcing has helped Dunelm to deliver a £13.7m rise in pre-tax profits, consigning to a distant memory the profit warning it issued in May last year.
"Despite political and economic uncertainty in the UK, Dunelm now expects full year profits to be between £114-£118m – a double digit increase on last year. Dunelm attributes its success to the breadth and depth of its ranges, which ensures broad appeal across all budgets and tastes.
"The homewares specialist is also now armed with its 'Home of Homes' marketing campaign, which has already been successful in raising brand awareness, with the number of customers shopping at Dunelm having grown by 4.3% instore and 18.7% online. Dunelm also announced this week that it will sponsor ITV's 'This Morning' from March 2019. With a daily audience of two million viewers (which closely aligns with Dunelm's target customer), this is certain to attract new customers.
"In Q4, Dunelm will finally realise a fundamental benefit of the Worldstores acquisition, as it migrates its website onto the Worldstores technology platform, allowing it to offer click & collect and strengthening its multichannel offer."
Brexit and new store plans
Dunelm also announced plans for stockpiling amid fears of a no-deal Brexit. The company said it had "identified some risks arising from potential disruption at deep-sea ports in the period following exit" and that preventative actions such as stockpiling and "securing additional supple chain capacity" had been taken.
Thomson said: "Dunelm said it will continue to seek margin improvements by reducing stock loss and improving its supply chain, and has announced a return to opening new stores. It intends to open approximately 30 more stores at a rate of 3–5 per year over the next 5–10 years, to bring its store portfolio in the UK to c.200."