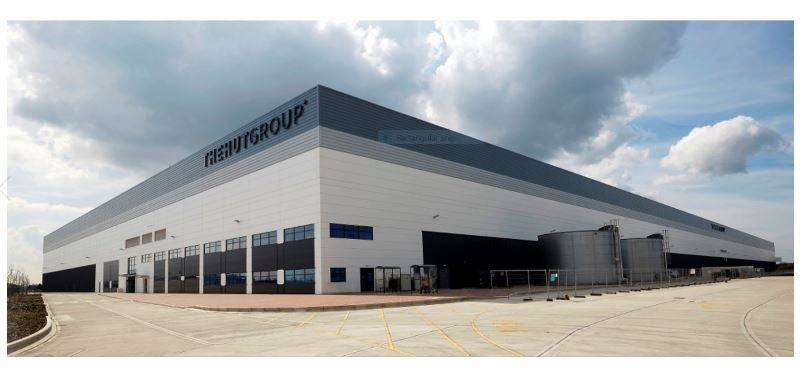 UK's e-commerce retailer The Hut Group (THG) has agreed to acquire Dermstore.com, a US pure-play online retailer of prestige skincare and speciality beauty brands from Target for $350m in cash.
Established in 1999, Dermstore.com provides online access to professional-grade skincare in the US.
The completion of the deal is subject to regulatory approval in the US.
THG aims to establish itself as a global digital partner of choice in the beauty industry, powering channel shift from offline to online.
With the acquisition of Dermstore.com, THG is expected to enhance its beauty strategy by significantly strengthening its relationships with the key global beauty brands.
The deal is also expected to enable THG to increase the scale of its beauty box business by gaining the Dermstore.com customer base.
In addition, it is anticipated to create an opportunity to speed up the growth of THG's beauty brands via a new and large US customer base.
THG chairman and CEO Matthew Moulding said: "A key driver behind the decision to list THG on the London Stock Exchange just over three months ago was to enable the Group to make major global investments, such as Dermstore.com.
"Accessing capital through a London listing has enabled us to accelerate our growth plans and build out a global leadership position within the exciting beauty industry. We are delighted to welcome Dermstore.com into our growing portfolio of online beauty assets."
THG has also announced the acquisition of two of its long-standing UK-based nutrition product suppliers, Claremont Ingredients and David Berryman, for a combined purchase price of £59.5m payable in cash.
Claremont is UK's independent flavour manufacturer and development laboratory for sports nutrition and beverages, while Berryman is one of the UK's fruit-based ingredients specialists, with canning and bottling capabilities.
Moulding added: "We are also pleased to announce the acquisitions of Claremont and Berryman's. These two businesses are highly complementary, with Berryman's accelerating our capabilities in drinks range development for the individual brands within THG Nutrition."
In September this year, THG announced its plans to float on the London Stock Exchange (LSE).
The company said that if it proceeds with an initial public offering (IPO), the offer would include its newly issued shares and an offer of existing shares to be sold by existing shareholders.