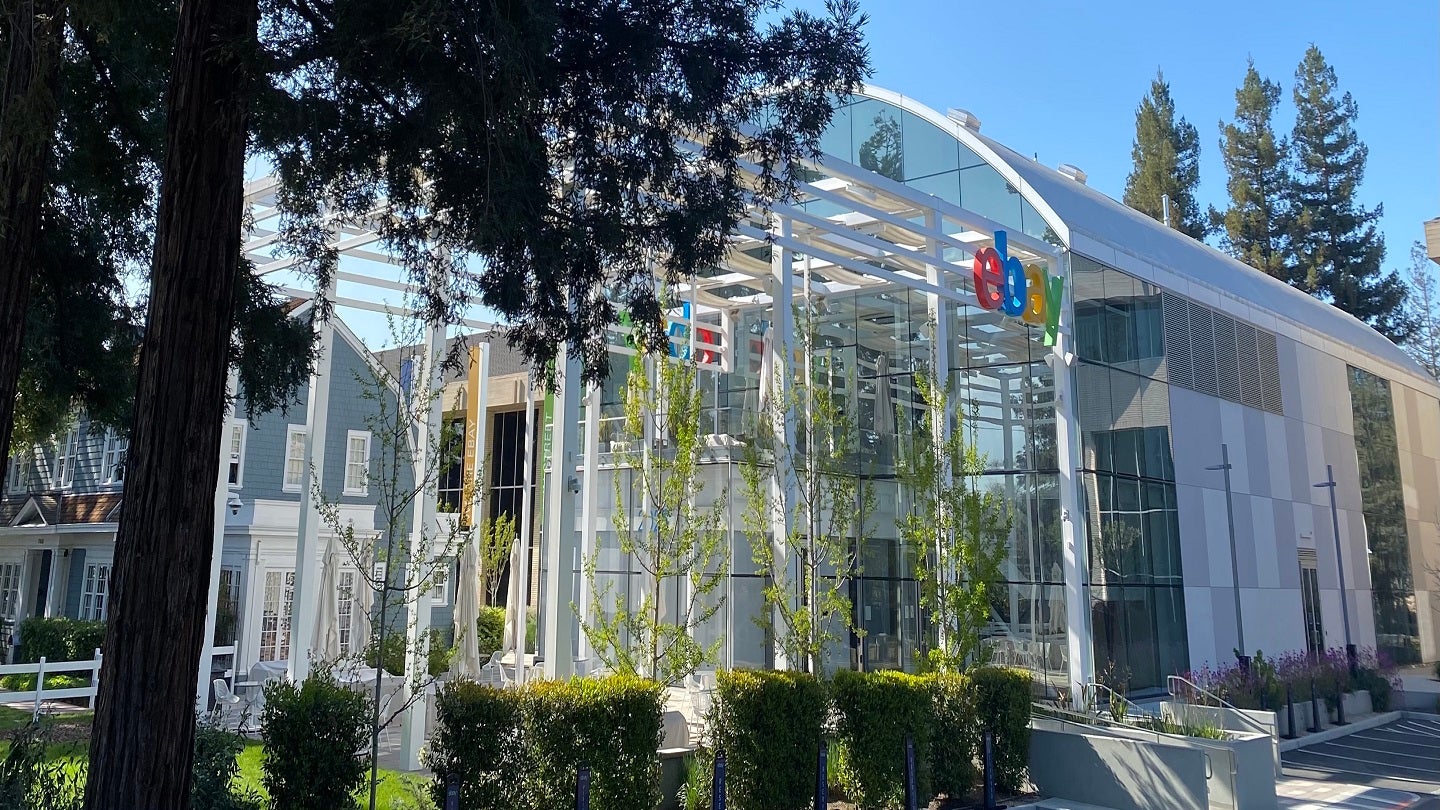 US-based e-commerce giant eBay has acquired 3PM Shield, a company that provides artificial intelligence-based online retail solutions.
Also known as 3PM Solutions, 3PM Shield provides marketplace compliance solutions to improve the e-commerce experience for customers.
The Chicago-based company's solutions use machine learning and AI to collect, convert and analyse unstructured, semi-structured and structured data at scale.
The acquisition is part of eBay's wider efforts to provide sellers and buyers with a 'safe and trusted' platform enabled by technology.
3PM Shield is expected to improve eBay's monitoring solutions and help the company's efforts to prevent the trade of fake, unsafe and illegal goods.
In addition, eBay said the deal will increase the company's capability to address unsafe seller behaviour and potentially problematic items.
The financial terms of the deal have not been disclosed.
eBay chief risk officer Zhi Zhou said: "It is a top priority to help ensure that eBay remains a safe and trusted environment for our global community of sellers and buyers, particularly to prevent counterfeits and unsafe or illegal products.
"3PM Shield has been a valued and effective external partner in helping eBay tackle these challenges and we look forward to unlocking additional capabilities as we bring their technologies in-house."
3PM Shield founder and CEO Robert Dunkel said: "3PM Shield was founded to provide next-generation e-commerce monitoring to protect trust in the buyer and seller relationship.
"We're proud to partner with eBay, and I am excited that eBay's investment will help us accelerate the impact of our cutting-edge technology to combat counterfeits, unsafe products and illegal items."
eBay's platform connects buyers and sellers in more than 190 markets worldwide, enabling more than $87bn of gross merchandise volume in 2021.
The company recently revealed plans to cut 500 jobs across its operations, which amounts to 4% of its total workforce.