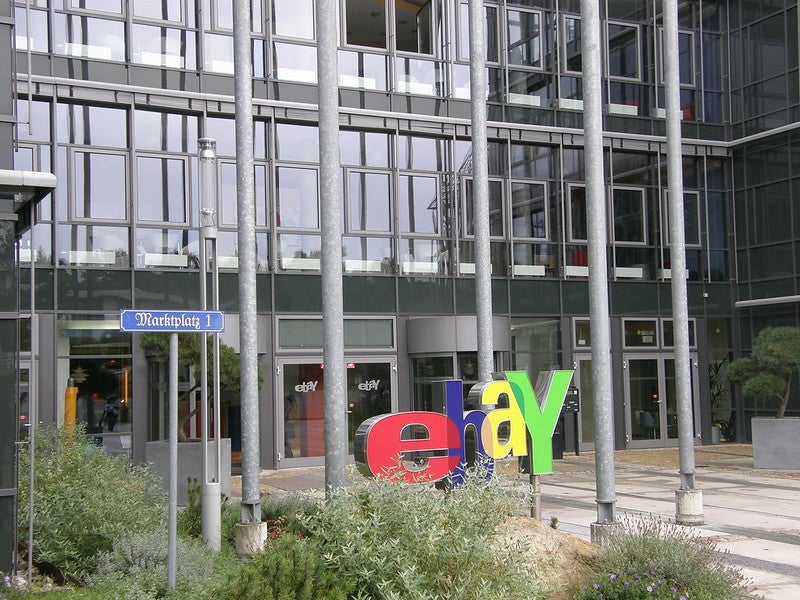 US-based e-commerce company eBay has revealed plans to cut 500 jobs worldwide, which amounts to 4% of its total workforce.
The retailer plans to carry out the layoffs on 8 and 9 February, but the proposals are subject to consultation as required by applicable law in some locations.
In a message to employees, eBay CEO Jamie Iannone said that the move will allow the company to improve end-to-end experiences for customers, as well as support more innovation and scale across its platform.
In addition, the layoffs are expected to help the company concentrate on expanding Focus Categories, creating 'trusted experiences' and investing in new technologies.
Iannone said: "Over the past few months, we've taken a thoughtful look at where we are as a company with considerations of the macroeconomic situation around the world and how to best invest and operate so that we can continue to be successful.
"To create long-term, sustainable growth for eBay, we need to evolve our organisation as we take the next step in our strategy — focused on driving growth, building a trusted marketplace, empowering enthusiasts and seeding new technologies for the future."
eBay will provide comprehensive transition packages, including severance and employee incentive payments, to affected employees to help them in their transition.
Iannone added: "While today's actions are not easy, I know this team will come together to support each other as eBayers always do.
"The dedication and commitment that you all bring every day on behalf of our customers — and each other — inspires me every day.
"I look forward to the opportunities for growth and innovation in our future."
In November last year, eBay reported revenue of $2.4bn for the third quarter of fiscal 2022 (FY22), down from $2.50bn in the same period of fiscal 2021 (FY21).