eBay sells 80.01% stake in Korean businesses to Emart for $3.0bn
eBay will retain a 19.99% interest in the business following the deal.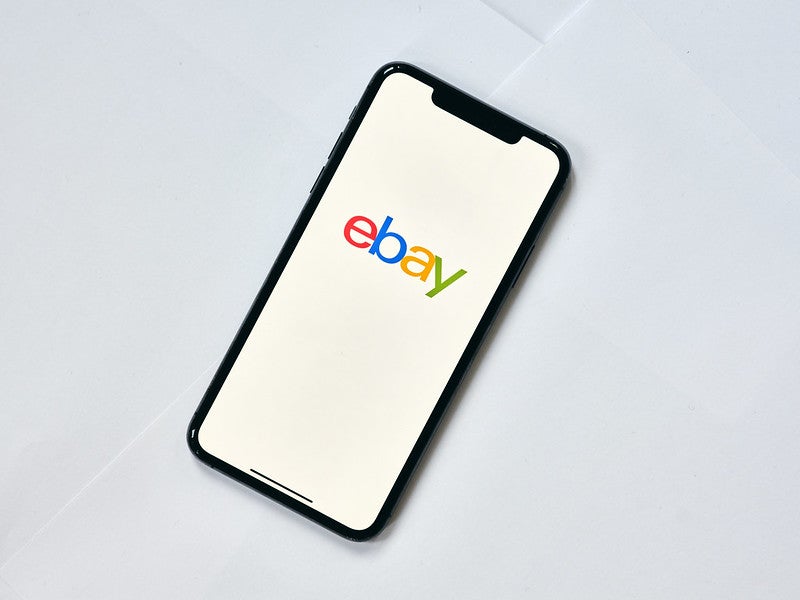 E-commerce retailer eBay has completed the sale of 80.01% of its shareholdings in its off-platform businesses in South Korea to Emart for around KRW3.44tn ($3.0bn).
The deal was announced in June and is expected to create one of the country's leading e-commerce businesses.
Its completion comes after South Korea's antitrust regulator, the Fair Trade Commission, approved the proposed acquisition last month.
eBay CEO Jamie Iannone said: "We are pleased to finalise the deal between eBay Korea and Emart, bringing together two strong e-commerce and retail companies that can unlock tremendous potential in Korea.
"By joining Emart, the eBay Korea business has an enormous opportunity ahead. We believe this deal allows eBay to further focus on growing our core marketplace and will offer additional value for our customers, employees and shareholders."

Following the acquisition, eBay will continue to hold a 19.99% stake in the Korean businesses, namely G-Market, IAC and G-9.
Last month, the company reported that its revenue rose 11% to $2.5bn on an as-reported basis in the third quarter of the year. This represented a 10% increase on a foreign exchange-neutral basis.
The company has continued to repurchase shares worth up to $7bn during this fiscal year, having enabled more than $85bn of gross merchandise volume last year.
South Korean e-commerce retailer Emart plans to remodel its offline stores into fulfilment centres to improve the supply chain management system of its parent company, Shinsegae Group.
In July, the company agreed to acquire a 17.5% interest in Starbucks Coffee Korea.
The deal will give Emart 67.5% ownership of Starbucks' South Korean operations, with Singapore-based sovereign wealth fund GIC holding the remaining 32.5%.
South Korea is currently Starbucks' fifth largest market, with the café chain operating more than 1,500 outlets across 78 cities in the country as of last December.