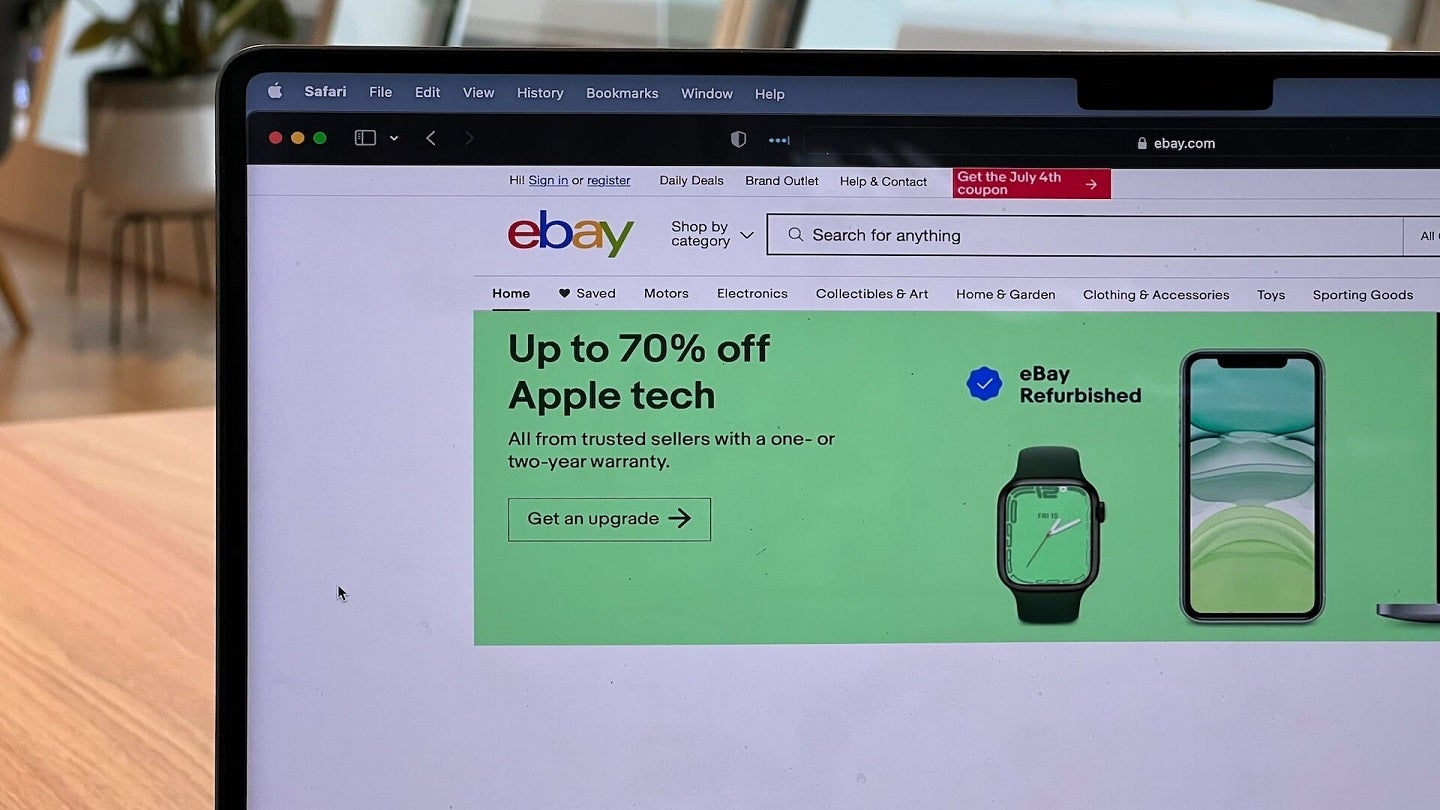 US-based e-commerce company eBay has reported first quarter (Q1) revenue of $2.5bn in fiscal year (FY) 2023.
The figure represents a growth of 1% on an as-reported basis and 3% on a foreign exchange (FX) neutral basis.
eBay's net income from continuing operations was $569m and its operating margin declined to 22.2% for the quarter ending 31 March 2023, as calculated according to generally accepted accounting principles (GAAP).
The company's GAAP earnings per diluted share (EPS) were $1.05 for Q1 FY23.
Its gross merchandise volume (GMV) for the quarter was $18.4bn, down 5% on an as-reported basis compared to Q1 FY22.
eBay's GAAP operating margin was 22.2% while the non-GAAP operating margin was 29.6% for Q1 FY23.
The company's non-GAAP net income from continuing operations was $600m in Q1 FY23, down 4% from $625m in the same period a year ago.
Its non-GAAP EPS increased 5% to $1.11 over the quarter.
eBay chief executive officer Jamie Iannone said: "I am proud of our team for delivering another strong quarter. This is a solid start to the year as we've exceeded expectations on our key financial and operating commitments while making significant progress against our long-term objectives.
"We saw strength in our focus categories, which once again outpaced the rest of the marketplace. And the combination of eBay's vast data and AI expertise are accelerating innovation on the platform."
In the second quarter of FY23, eBay expects revenue in the range of $2.47bn to $2.54bn and diluted GAAP EPS within $0.65 to $0.70.
In February 2023, the company acquired the artificial intelligence-based online retail solutions firm 3PM Shield,