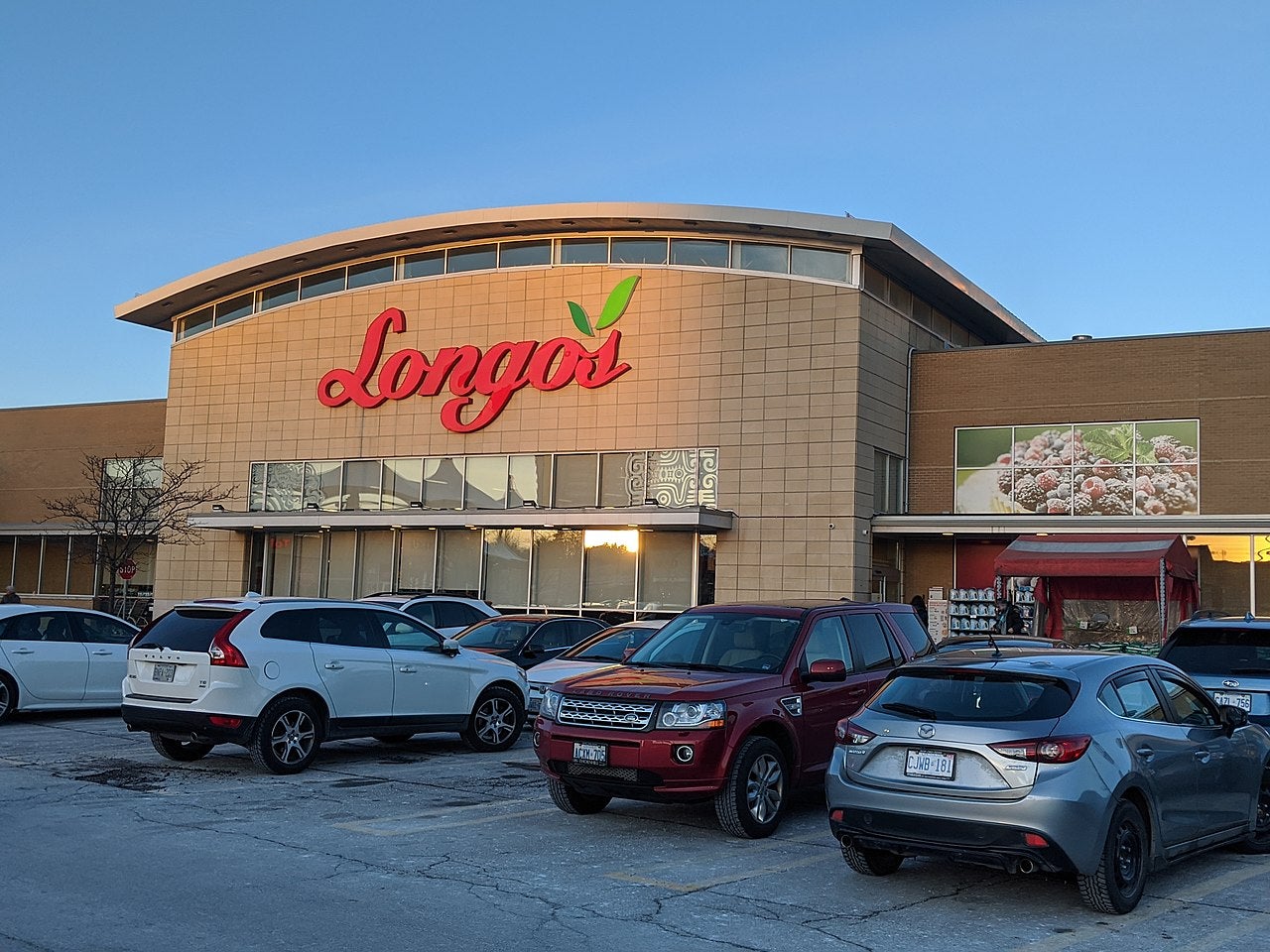 In March, Empire assumed 51% ownership of Longo's by purchasing its issued and outstanding shares for a total enterprise value of C$700m ($578m).
The transaction agreement has a provision allowing Empire to acquire the remaining shares over the next ten years, thereby achieving full ownership of the family-run company.
Despite this, the Longo family intends to remain long-term shareholders of Longo's.
The purchase price can be altered depending on final closing adjustments.
After the transaction's fifth anniversary, Longo's shareholders will have the option to sell up to a 12.25% interest to Empire a year, at a multiple applied to the last twelve months' EBITDA.
This will vary depending on the achievement of certain business results.
Longo's currently operates a network of 36 stores across Toronto and the Greater Toronto Area (GTA) of Ontario, employing 6,000 associates.
Empire president and CEO Michael Medline said: "We are so pleased to officially welcome Longo's and Grocery Gateway into our family.
"For more than 65 years, the Longo family and their talented team have served the GTA market, establishing their brands, customer experience and private label as best in class.
"We know the Longo's and Grocery Gateway business will continue to succeed under the leadership of Anthony Longo as president and CEO, as well as his management team.
"The Longo's culture is so closely aligned with Empire and our teams will work together to ensure this partnership thrives and that we unlock meaningful benefits for our businesses."
Headquartered in Stellarton, Nova Scotia, Empire is the parent company of Sobeys, FreshCo and Farm Boy.
The company and its subsidiaries, franchisees and affiliates collectively employ around 127,000 people.
Earlier this year, Empire announced a $623.5m year-on-year sales increase to $7bn, including a 315% increase in e-commerce sales.
In a recent conference call, Mr Medline said that the company aimed to 'win e-commerce' as part of its three-year Project Horizon growth strategy.