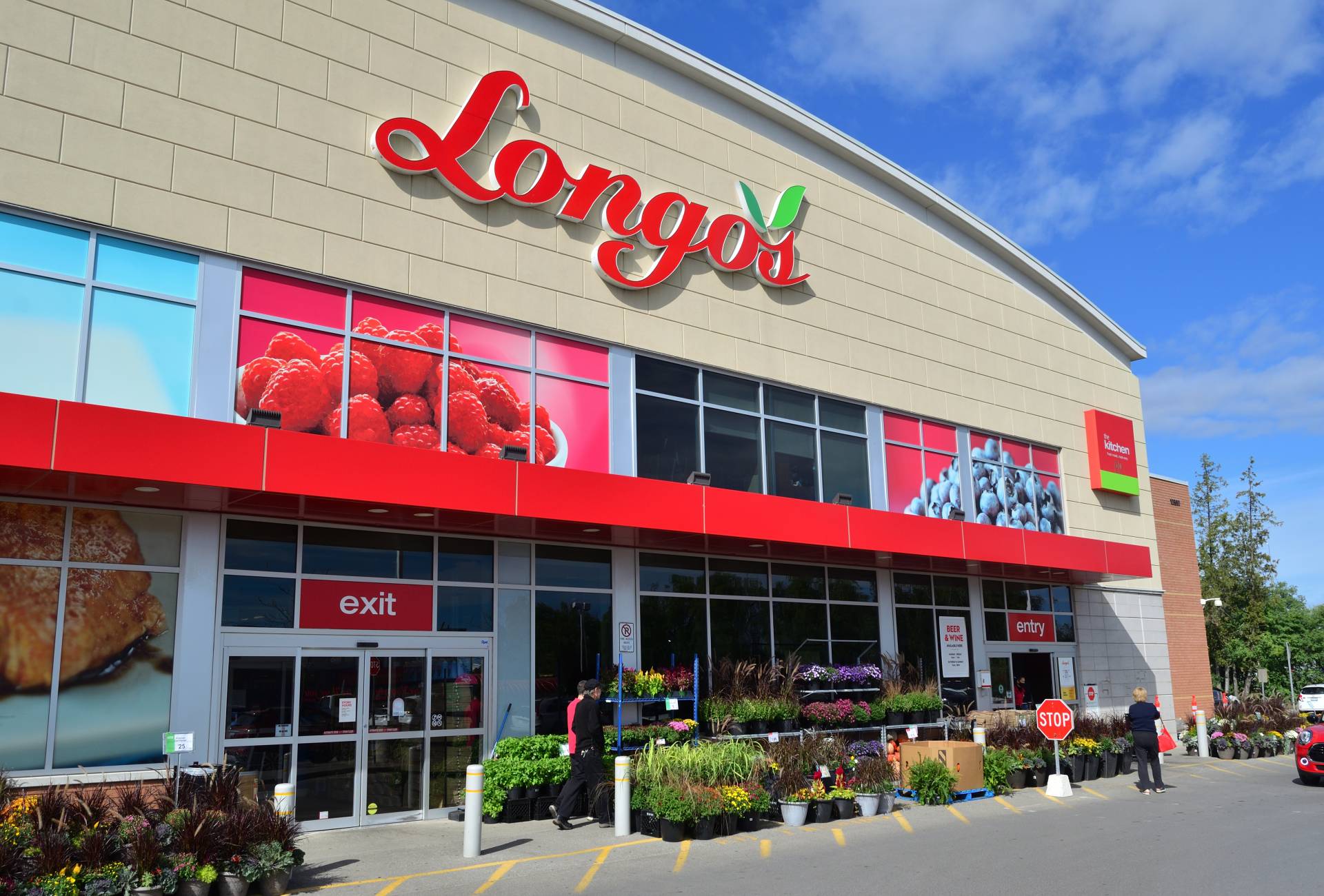 Canada-based investment company Empire has bought a controlling stake in speciality grocery store chain Longo's and its Grocery Gateway e-commerce business.
Under the terms of the transaction, the company will initially acquire 51% of the retailer's issued and outstanding shares for C$357m ($286.07m), based on a C$700m ($560.92m) total enterprise value.
The deal allows Empire to acquire full ownership of Longo's over time. After five years, Longo's shareholders will have the option to sell up to a 12.25% interest to the company each year, at a multiple applied to the last twelve months' EBITDA.
Longo's and Grocery Gateway will join Empire's brand portfolio, which includes Sobeys, Foodland, FreshCo, Farm Boy and Voilà.
Empire president and CEO Michael Medline said: "Empire has strong momentum and we are laser-focused on our Project Horizon growth plans in key markets like the Greater Toronto Area (GTA), both in bricks and mortar and e-commerce.
"Longo's has built one of the most successful and sought-after brands in the GTA and Southwestern Ontario. Longo's is a crown jewel of grocery and as a values-driven company, Longo's culture aligns closely with Empire."
Longo's president and CEO Anthony Longo said: "With strong alignment to our family values and purpose, we look forward to working together with Empire to bring the Longo's experience to even more Canadian families.
"The more we learned about Empire, the clearer it became that this was the right team to partner with to support our next chapter of growth. And of course, we will continue to offer the same high-quality service, fresh products, exceptional private-label offering and the convenience of e-commerce that our guests have come to know and love."
Following the acquisition, Grocery Gateway will continue to operate as a stand-alone business and Empire will invest to increase the business's customer base.
Grocery Gateway, which currently serves 70,000 online customers, will also collaborate with Empire's Voilà online business.
Longo and his team will continue to lead Longo's. The retailer aims to strengthen footprints with several new stores over the next five years.
Longo's was founded in 1956 and currently operates from 36 locations in the GTA, ten of which were opened in the last five years. The company registered a sales total of around C$1.1bn ($881.57m) for the year ending last month.
In 2018, Empire purchased Canadian food retailer Farm Boy for C$618.31m ($495.56m).