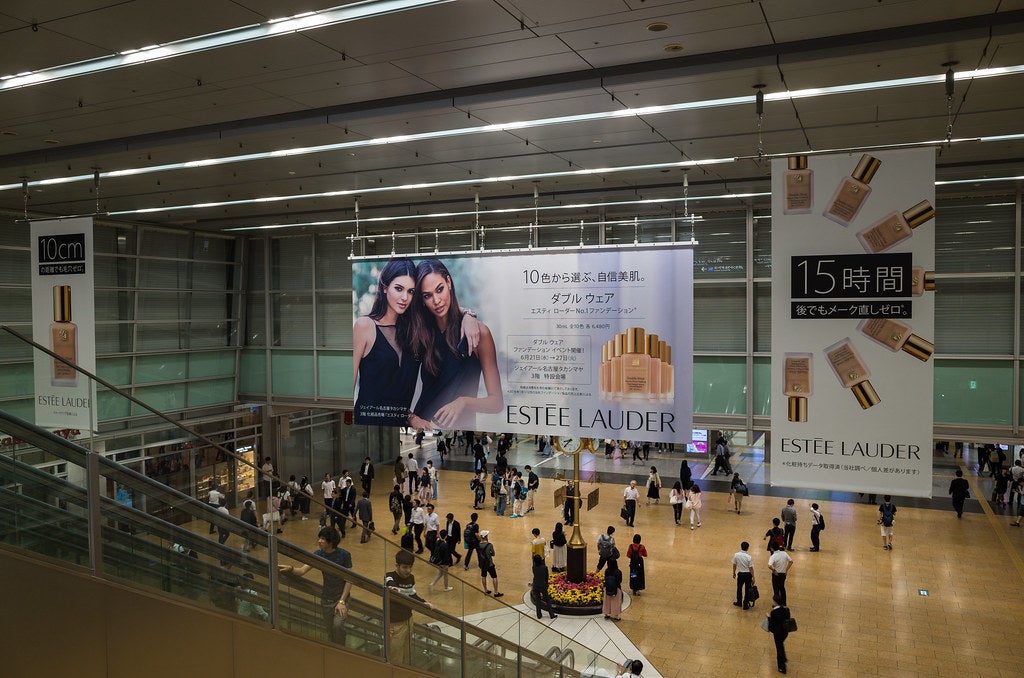 US-based personal care retailer Estée Lauder has reported full-year net sales of $17.74bn for the fiscal year 2022 (FY22), a 9% increase from $16.22bn a year earlier.
For the 12 months to 30 June, the company's organic net sales rose by 8%, driven by double-digit growth in the Americas and Europe, the Middle East and Africa (EMEA).
Its net earnings for FY22 stood at $2.39bn, compared with $2.87bn reported in the previous year.  
Estée Lauder's diluted earnings per share (EPS) fell from $7.79 to $6.55 year-on-year, while its adjusted diluted EPS increased by 12% to $7.24 on a constant currency basis.
During the fourth quarter (Q4), the retailer's net sales decreased by 10% to $3.56bn from $3.94bn a year earlier.
Its net earnings for Q4 were $52m and its diluted EPS stood at $0.14.
Estée Lauder president and CEO Fabrizio Freda said: "We delivered excellent results in FY22, exceeding our expectations in the fourth quarter and achieving record revenue and profitability on an adjusted basis for the year.
"Our multiple engines of growth strategy proved invaluable amid pandemic and macro complexity, affording us the diversification to seize growth of the moment.
"The Americas and EMEA prospered, Fragrance soared, and Makeup realised the promise of its emerging renaissance.
"Brick-and-mortar and Online each grew globally as we capitalised on reopening, extended our consumer reach in high-growth channels, and amplified our omnichannel capabilities."
For the fiscal year 2023 (FY23), Estée Lauder expects its full-year net sales to rise by 3-5% compared with the previous year.
The company also expects its diluted net earnings per common share to be between $7.11 and $7.33.
In June this year, Estée Lauder opened an advanced distribution centre in Galgenen, Switzerland.
The 300,000ft² facility is intended to strengthen the company's position in delivering prestige beauty products and high-touch services to travelling consumers.