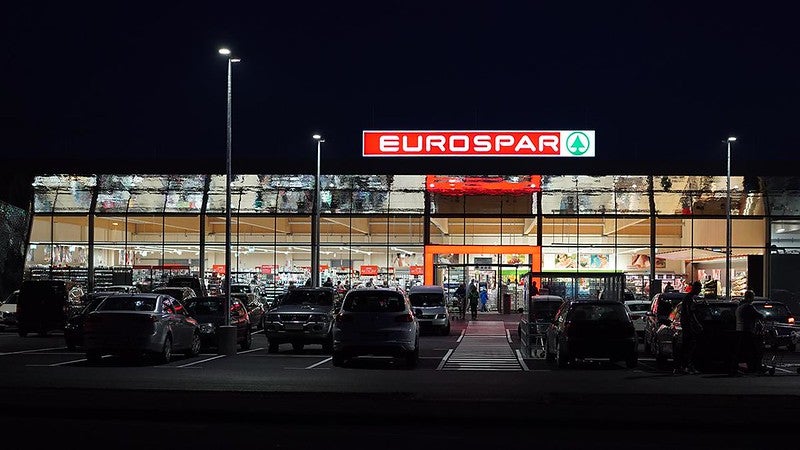 Hypermarket chain SPAR International has announced the opening of two new EUROSPAR stores in Limena and Bologna, Italy.
The stores were opened by SPAR Italy partner Aspiag Service .
Located in the Province of Padua, the more than 1,400m² EUROSPAR Supermarket in Limena serves around 28,000 people.
The store has more than 10,000 food SKUs and 6,000 non-food SKUs, with five served and four self-scan checkouts.
Aspiag Italy managing director Francesco Montalvo said: "We are delighted to be welcoming this new EUROSPAR store, as well as 30 new members of our team, who together with seven other colleagues, will be running this important store. This sends out a strong message about employment opportunities."
The second store, EUROSPAR Supermarket in Bologna, serves more than 15,000 people. It is operated by 37 SPAR team members.
Similar to the Limena store, this shop also hired 30 new members and features staffed and self-service checkouts.
Montalvo added: "In these days, Emilia Romagna and Italy are focused on the theme of restarting. At DESPAR, in the last two months, we have worked with great commitment to support local communities and this, once again, is an opportunity to thank all our colleagues in the entire production chain for the work done."
This May, SPAR Italy partner in Northwest Italy Gruppo 3A rebranded 110 stores to SPAR's EUROSPAR, DESPAR, or DESPAR Express formats.
Last month, SPAR Scotland's partner CJ Lang & Son offered a new click-and-collect service to provide more convenience to its trade customers amid the coronavirus pandemic.