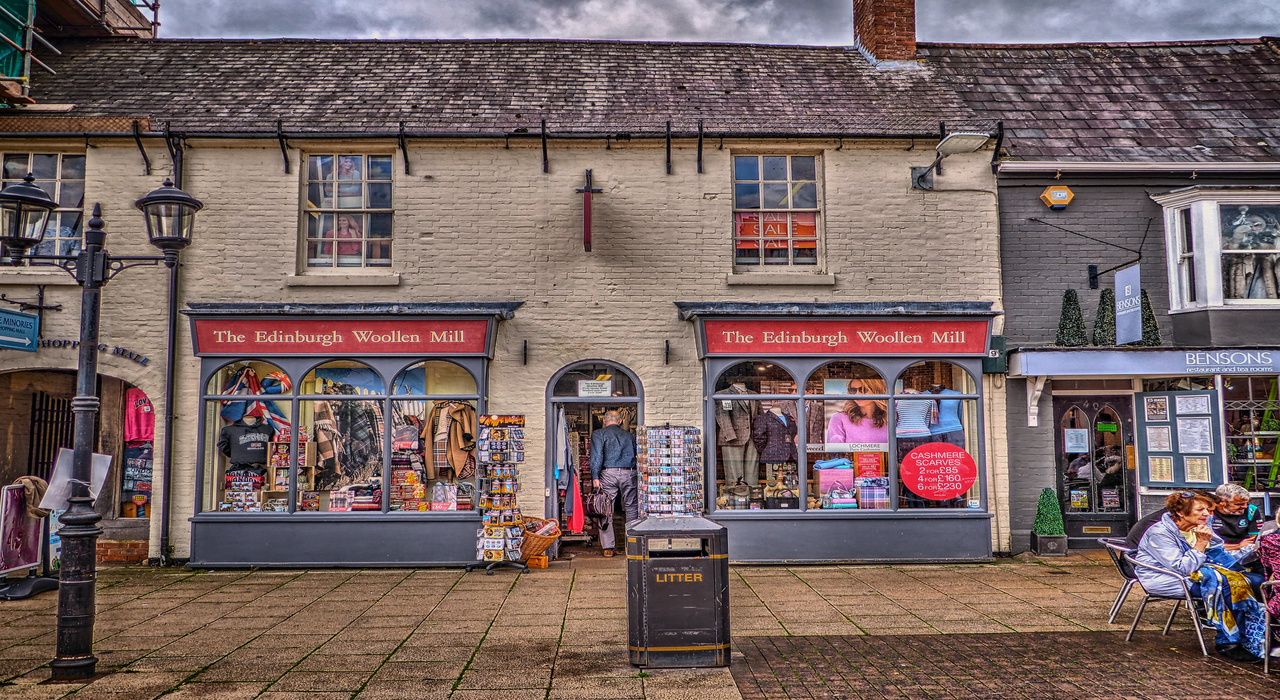 A consortium of international investors has rescued UK's Bonmarché, Edinburgh Woollen Mill (EWM) and Ponden homeware chains out of administration.
In November, EWM entered into administration as sales continued to plummet due to the coronavirus pandemic.
Financial details of the deals remain undisclosed.
Following the deal, the new owners plan to operate 246 stores across both the EWM and Ponden Home brands, while retaining 1,453 staff.
The group will also takeover 1,000 staff of Wakefield-based retailer Bonmarché staff and about 50 stores.
At the time of filing for administration, EWM had 328 stores with 2,571 staff in the UK and Ponden had 73 stores and 329 staff.
Administrators FRP said the remaining 85 EWM outlets and 34 Ponden Home shops would close permanently, and 485 staff will lose their jobs.
FRP joint administrator Tony Wright was quoted by media sources as saying: "We regret that not all of Edinburgh Woollen Mill and Ponden Home could be rescued.
"This has resulted in a significant number of redundancies at a particularly challenging time of year and period of economic uncertainty."
Meanwhile, multinational retailer Marks & Spencer announced that it purchased EWM Group-owned fashion brand Jaeger from administration.
However, EWM's low-cost clothing retailer Peacocks remains in administration.