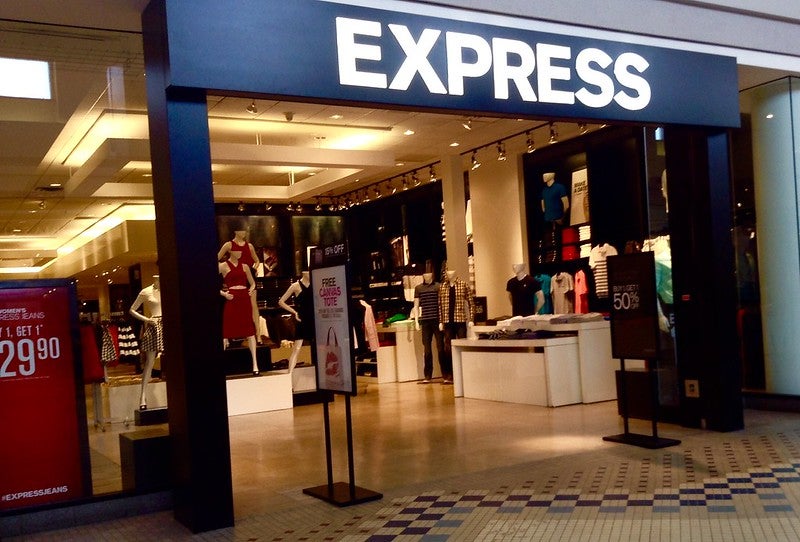 Fashion retailer Express has revealed that its board of directors has approved the adoption of a limited duration shareholder rights plan.
The Rights Plan is adopted in the interests of all Express shareholders given the current environment.
The board has taken into consideration the impact of the coronavirus (Covid-19) pandemic on the company's stock price, and the increase in trading volume and market volatility and impact across the retail industry.
The decision is not taken in response to any specific takeover bid or other proposals to acquire control of the company.
Since 17 March, the company closed all Express and Express Factory Outlet stores. It is made available only the website and mobile app to customers.
The plan will not prevent or interfere with any of the action taken by the board in the interests of shareholders.
According to the Rights Plan, Express is issuing one right for each share of common stock as of the close of business on 30 April.
The rights will initially trade under Express common stock but eventually, become exercisable for anyone who acquires 10% or 20% in the case of certain passive investors or more of the company's outstanding common stock.
The Rights Plan comes with a one-year term, expiring on 19 April 2021, which can be terminated before maturity depending market and other conditions warrant.
Express is one of the leading fashion brands for women and men with retail and factory outlet stores in the US and Puerto Rico.
In January, the company revealed plans to reduce its number of retail stores by around 100 by 2022.