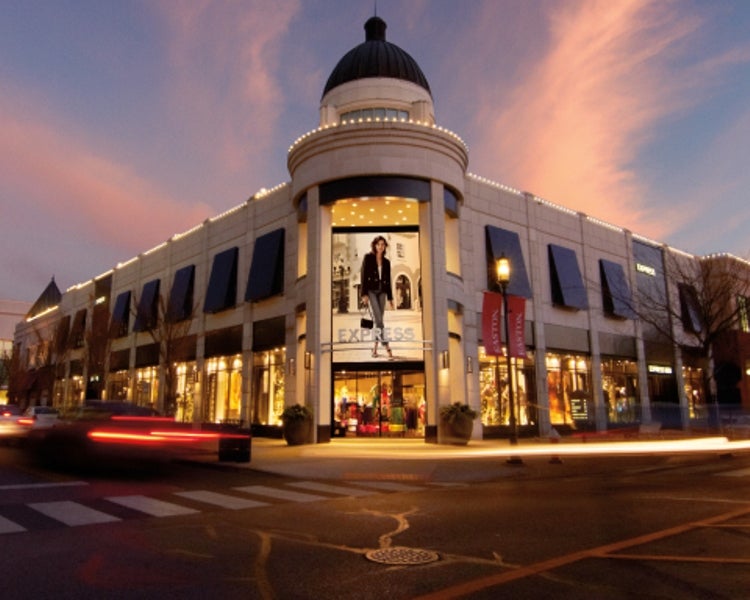 Fashion apparel retailer Express has confirmed plans to reopen 58 additional stores this week amid coronavirus pandemic.
The retailer has so far opened 303 stores as of the end of 3 June and is complying with the latest federal and state guidelines.
Express has taken various health and safety measures actions for its associates and customers including maintaining social distancing and contactless customer service and payment options.
Additionally, the retailer is offering curbside pickup at Easton in Columbus, Ohio and Chicago. At selected reopened stores, it also introduced enhanced buy online pick-up in stores (BOPIS) customer experience.
Express chief executive officer Tim Baxter said: "As a company, our efforts have been focused on protecting the safety of our associates and customers and ensuring sufficient liquidity to continue the important work of our transformation.
"And as our stores reopened, I witnessed reunions between sales associates and customers that speak volumes about the strength of our brand, the relevance of our positioning and the importance of physical retail.
"I am confident that with the decisive actions we have taken and the strategy we have implemented, we will achieve our long-term objectives."
Express is reopening stores in a phased manner and working on staffing based on mall traffic and consumer demand.
The company is also not providing financial guidance for the second quarter or the year at this time.
In April, Express revealed that its board of directors has approved the adoption of a limited duration shareholder rights plan due to the prevailing challenging conditions.