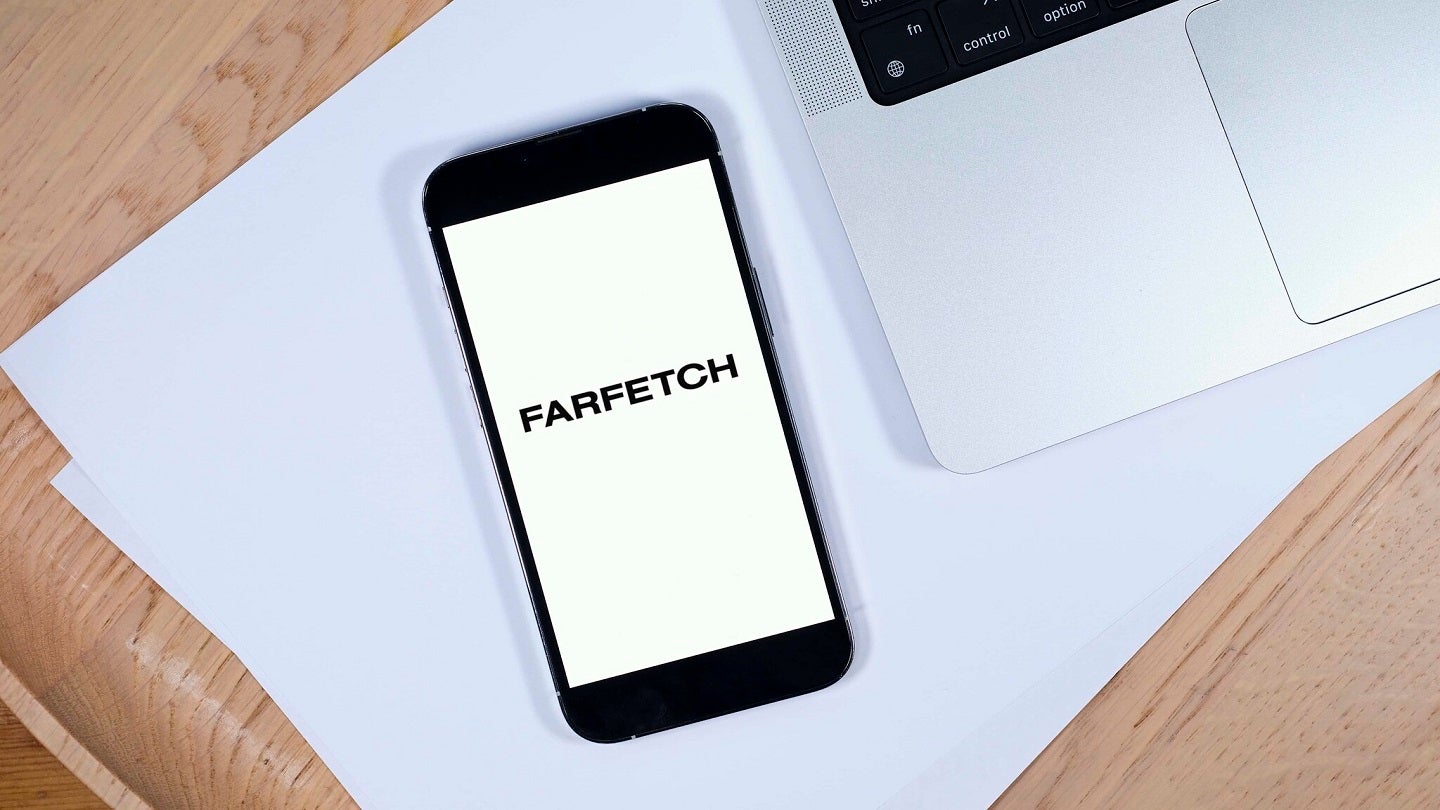 Luxury fashion platform Farfetch has reported a total revenue of $556.4m in the first quarter (Q1) of fiscal year (FY) 2023, increasing 8% from $514.80m in the corresponding period of FY22.
The company's gross merchandise value (GMV) for the quarter was $931.65m, representing 0.1% growth from the prior year's quarter figure of $930.7m.
Farfetch reported a gross profit of $240.6m in Q1 FY23 against $230.5m in Q1 FY22 while the gross profit margin for the quarter was 43.2%.
The company registered a loss of $174.2m after tax in Q1 FY23. Its basic earnings per share (EPS) for the quarter was negative $0.43 and diluted EPS was also negative $0.43.
Farfetch's adjusted earnings before interest, taxes, depreciation and amortisation (EBITDA) of $34.7m in Q1 FY23.
During the quarter, the company's digital platform GMV dropped $9.9m or 1.2% to $799.7m in Q1 FY23 from $809.5m a year ago. Meanwhile, brand platform GMV rose 10.0% to $109.7m over the quarter.
Farfetch founder, chairman and CEO José Neves said: "I am delighted to report that Farfetch was back to growth in the first quarter of 2023. Our first quarter results represent the first step towards achieving our plan for 2023, our Year of Execution and demonstrate our strong execution in the face of continued macro headwinds.
"Our sequential improvement in GMV growth in the US and China, our two largest markets, as well as in orders across the Farfetch Marketplace, indicate the strength and resilience of our core business."
The retailer expects GMV of approximately $4.9bn in 2023 while digital platform GMV and brand platform GMV are expected to be approximately $4.2bn and $0.6bn, respectively.
Earlier this month, Farfetch officially launched its European partnership with leading sports apparel brand Reebok.