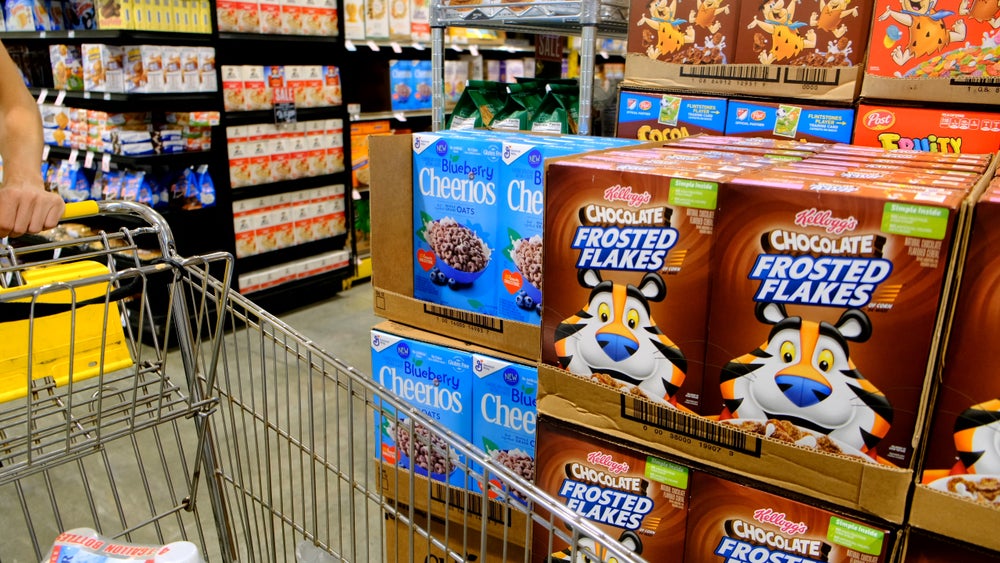 US-based food manufacturer behind popular breakfast pastry Pop Tarts Kellogg Co (Kellogg) says it has a stable reserve of the key binding ingredient gum Arabic, which it sources from Sudan, despite the ongoing conflict in the region.
CEO Steve Cahillane assured Reuters in an interview that the company did not see any risk to its "safety stock" of the ingredient as fighting rages on between rival military commanders.
Kellogg, which also produces veggie burgers and granola bites, uses gum Arabic in several of its products, but a spokesperson claimed the company is a relatively small user of the ingredient.
Sudan is currently facing a crisis as two rival generals' forces are engaged in a battle for control of the resource-rich nation in North Africa. According to the United Nations, the conflict has resulted in hundreds of deaths, thousands of injuries, and the displacement of hundreds of thousands of people.
Redundancy of supply in Kellogg's strategy
The cereal maker has reportedly employed a "redundancy of supply" strategy, working with suppliers that source from Sudan and other locations in the "gum belt" of Africa.
Kellogg's inventory includes multiple locations and different routes to extract ingredients when ports might be closed and routes might be unsafe.
The company is not alone in stockpiling months of gum Arabic supply as a result of political instability in the region. Reuters reported that many candy, food and soft drink makers, such as PepsiCo, have also been known to take similar measures.
Africa's Gum Belt
Kellogg's Pop Tarts and other products use gum Arabic, a preferred ingredient found only in acacia trees in Sudan, South Sudan and Chad. The quality of the ingredient differs by region and the gum belt stretches from Somalia to Nigeria.
The ongoing conflict in Sudan has led to a halt in gum Arabic trade, although Kellogg remains confident in its redundancy of supply approach.