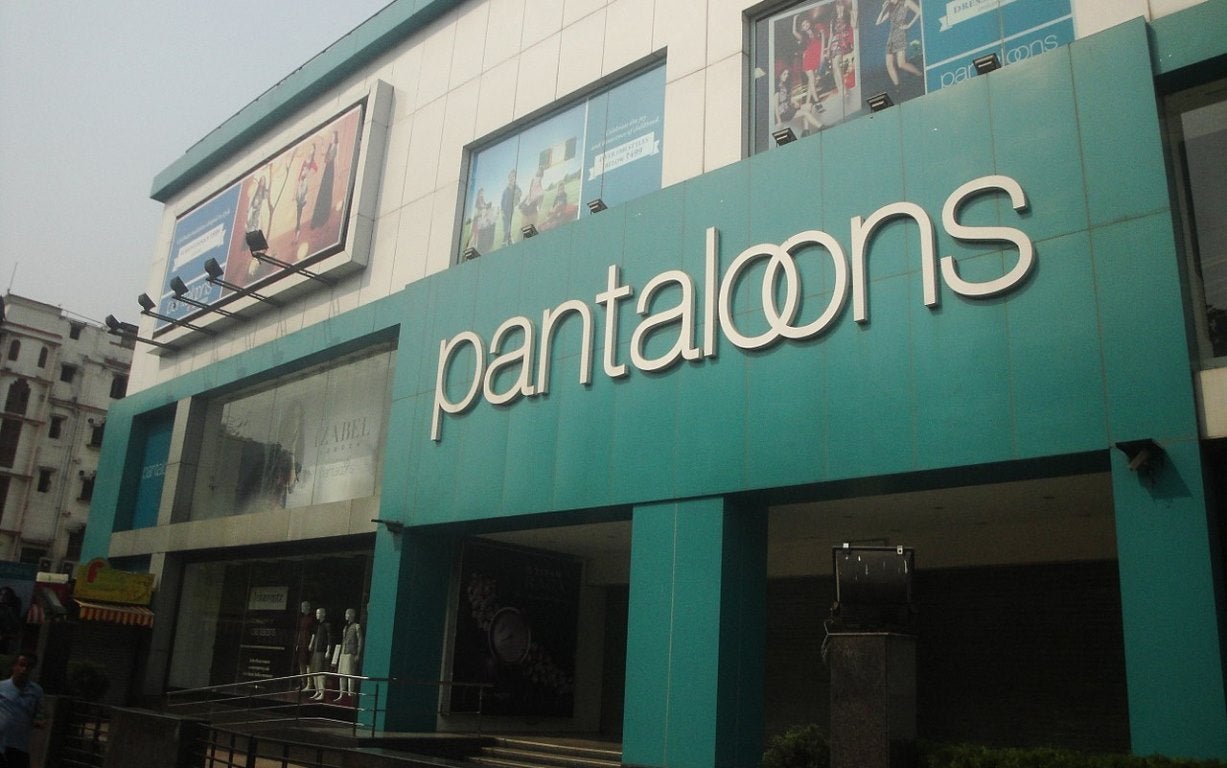 The Competition Commission of India (CCI) has approved a proposal from e-commerce retailer Flipkart to acquire a minority share in Aditya Birla Fashion and Retail Ltd (ABFRL).
As part of the deal, Walmart-owned Flipkart will acquire a 7.8% stake in ABFRL, through its wholly-owned subsidiary Flipkart Investments Private Ltd (FIPL).
The deal is valued at ₹15bn ($205m) and the shareholding acquisition will be made by way of subscription equity shares.
ABFRL's board in October approved plans to divest a share on a preferential basis to Walmart-owned Flipkart Group.
Completion of the deal is subject fulfilment of customary conditions.
Flipkart in its stock exchange filing said: "In addition to approval of shareholders by way of Postal Ballot (received on 22 November 2020), the issue was subject to regulatory approvals and completion of customary closing conditions under the Investment Agreement.
"In this regard, we wish to inform you that CCI has accorded its approval to Flipkart for its proposed acquisition of 7.8% equity stake in the company on a fully diluted basis vide its approval letter dated 20 January 2021."
Proceeds from the deal will help ABFRL lower its debt, as well as expand operations into new apparel categories.
Additionally, Flipkart will work closely with the company for sales and distribution of its brands.