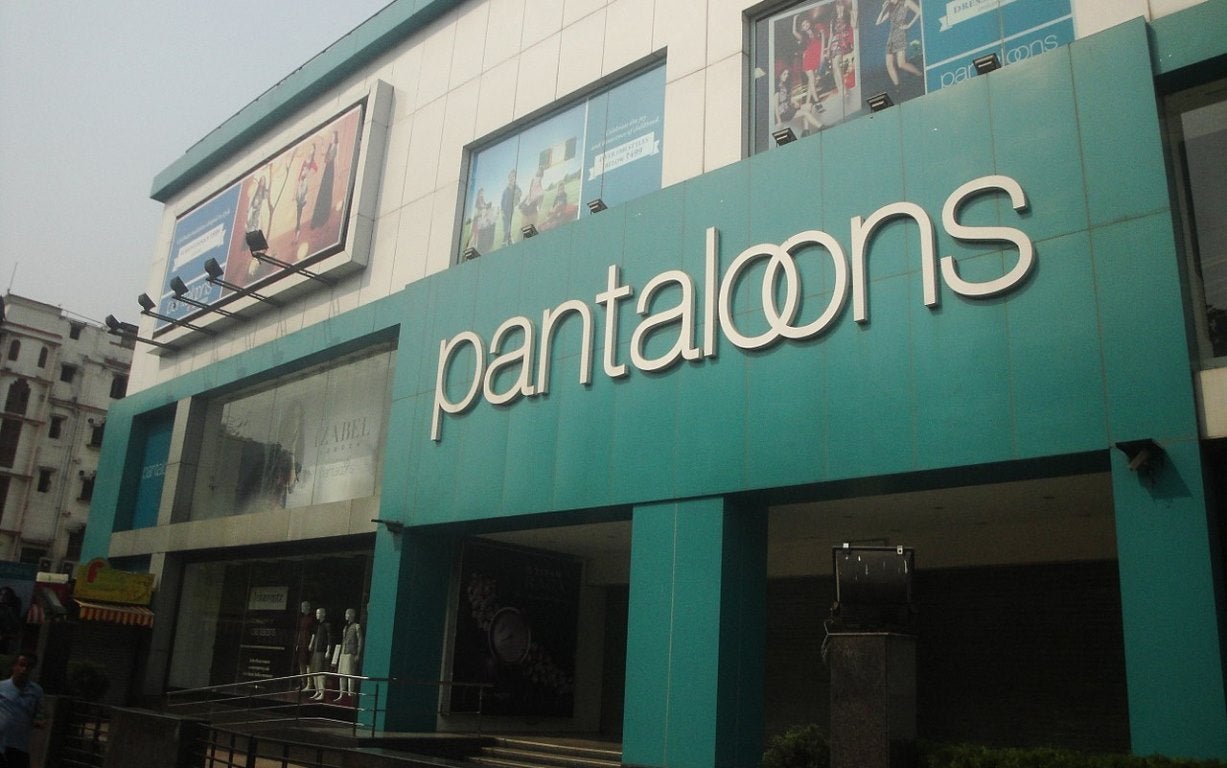 Walmart-owned Flipkart and Aditya Birla Fashion and Retail Limited (ABFRL) have entered a new strategic partnership. 
Under this partnership, Flipkart acquired a 7.8% stake in ABFRL at ₹205 ($2.78) per share totalling ₹15bn ($203.6m) on a preferential basis.  
The partnership will enable Flipkart Group to sell and distribute various brands of Aditya Birla Fashion and Retail on its e-commerce platform including Flipkart and Myntra. 
Last month, Flipkart secured an investment of $560m from Walmart as part of the $1.2bn round it announced in July. 
Flipkart Group CEO Kalyan Krishnamurthy said: "At the Flipkart Group, we are focused on building new partnerships that will help us meet the demands of the discerning Indian consumer who seek quality and value.  
"Through this partnership with ABFRL, we will work towards making available a wide range of products for fashion-conscious consumers across different retail formats across the country.  
"We look forward to working with ABFRL and its well established and comprehensive fashion and retail infrastructure as we address the promising opportunity of the apparel industry in India." 
ABFRL operates over 3,000 stores including the Pantaloons clothing chain. 
Net proceeds from the acquisition will strengthen ABFRL's balance sheet and fast-track its digital transformation strategy.  
ABFRL MD Ashish Dikshit said: "Given the complementary strengths of ABFRL and Flipkart Group, this partnership has the potential to dramatically accelerate the growth of the apparel industry in India and reshape apparel commerce." 
Completion of the deal is subject to regulatory approvals.