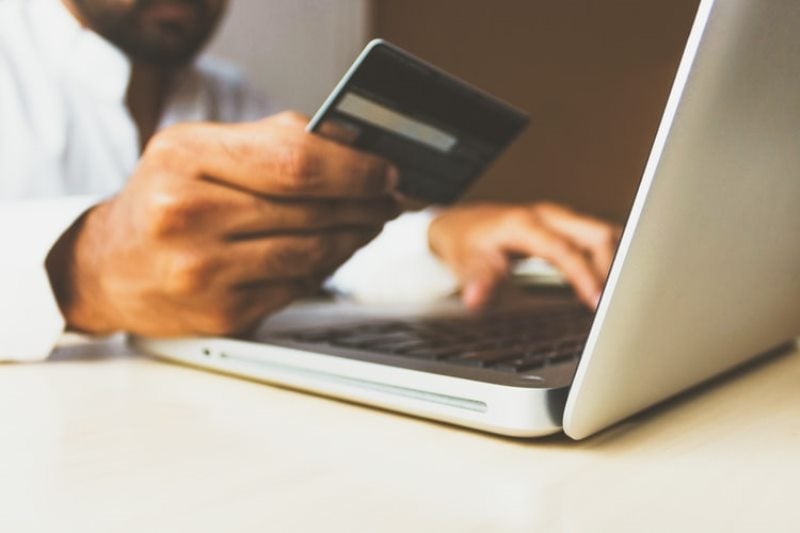 Flipkart Wholesale B2B digital platform for local micro, small and medium enterprises (MSMEs) has launched in three Indian cities.
The cities are Gurugram, Delhi and Bengaluru, and it will soon expand to Mumbai.
The B2B digital platform will make it easy for local manufacturers and retailers to connect with each other. Currently, the platform is available for fashion retailers, mainly footwear and apparel.
The company plans to expand the platform to 20 additional Indian cities and include Home & Kitchen and Grocery category by the end of this year.
Flipkart Wholesale head and senior vice-president Adarsh Menon said: "Flipkart Wholesale is built on the core value proposition of bringing prosperity to Indian Kiranas and MSMEs by making their business easier, using technology.
"With the strong capability within the group in B2B, we will focus on meeting the needs of Kiranas and MSMEs by providing these small businesses with a wide selection at significant value powered by technology to make their lives easier.
"Whether in grocery, general merchandise or fashion, these businesses will have one-stop access to an extensive selection of products with attractive schemes and incentives, supplemented with data-driven recommendations for stock selection, delivered through a fast and reliable network to drive greater efficiencies."
Retailers can access Flipkart Wholesale through the app on Google Play Store.
The company has plans to bring in over 300 strategic partners in two months.
Additionally, it plans to integrate 50 brands and more than 250 local manufacturers over the next few days.
In July, Flipkart announced the acquisition of 100% stake in Walmart India's wholesale business, which operates the best price cash-and-carry business.