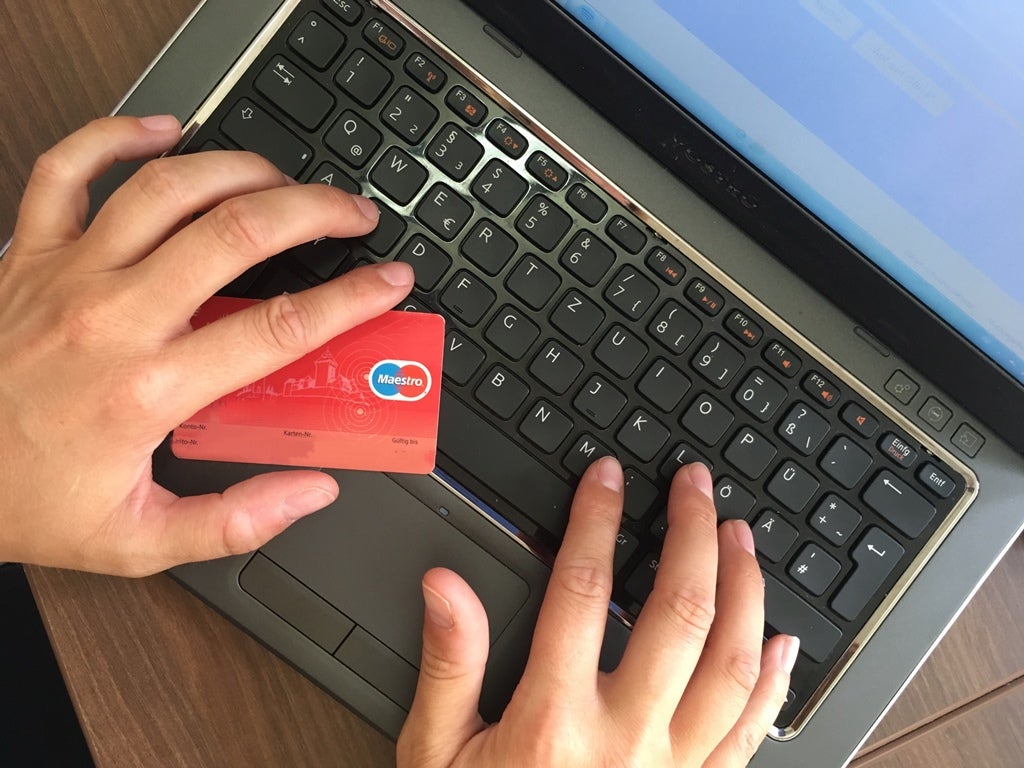 Indian e-commerce retailer Flipkart is reportedly getting ready for a potential initial public offering (IPO) overseas in 2021.
Reuters reported citing sources familiar with the company's plans as saying that the overseas listing planned by the Walmart controlled company could take its value to up to $50bn.
One of the sources told the news agency: "Right now, the IPO target is more or less considered to be late 2021, or early 2022, but the current crisis has made things a little blurry."
An unidentified source said the retailer is seeking a valuation of $45-$50bn, according to the news agency.
The company is expected to pick either Singapore or the US for the listing.
Reuters quoted one of the sources as saying: "Flipkart is incorporated in Singapore, but listing in the US, where parent Walmart is headquartered, could give it access to a deeper pool of funds."
The development comes at a time when the Indian Government is in the final stages of drafting new regulations for overseas listings.
The Ministry of Corporate Affairs (MCA) is proposing changes to the Foreign Exchange Management Act (FEMA), Income Tax Act and Companies Act.
In July, Flipkart Group raised a new $1.2bn equity round led by its majority owner Walmart taking the company's value $24.9bn post-money and will receive the funding in two tranches during the rest of the fiscal year.
Recently, the company revealed plans to create 70,000 new jobs as it sees a potential for an increase in online shopping during the country's busy festive season.