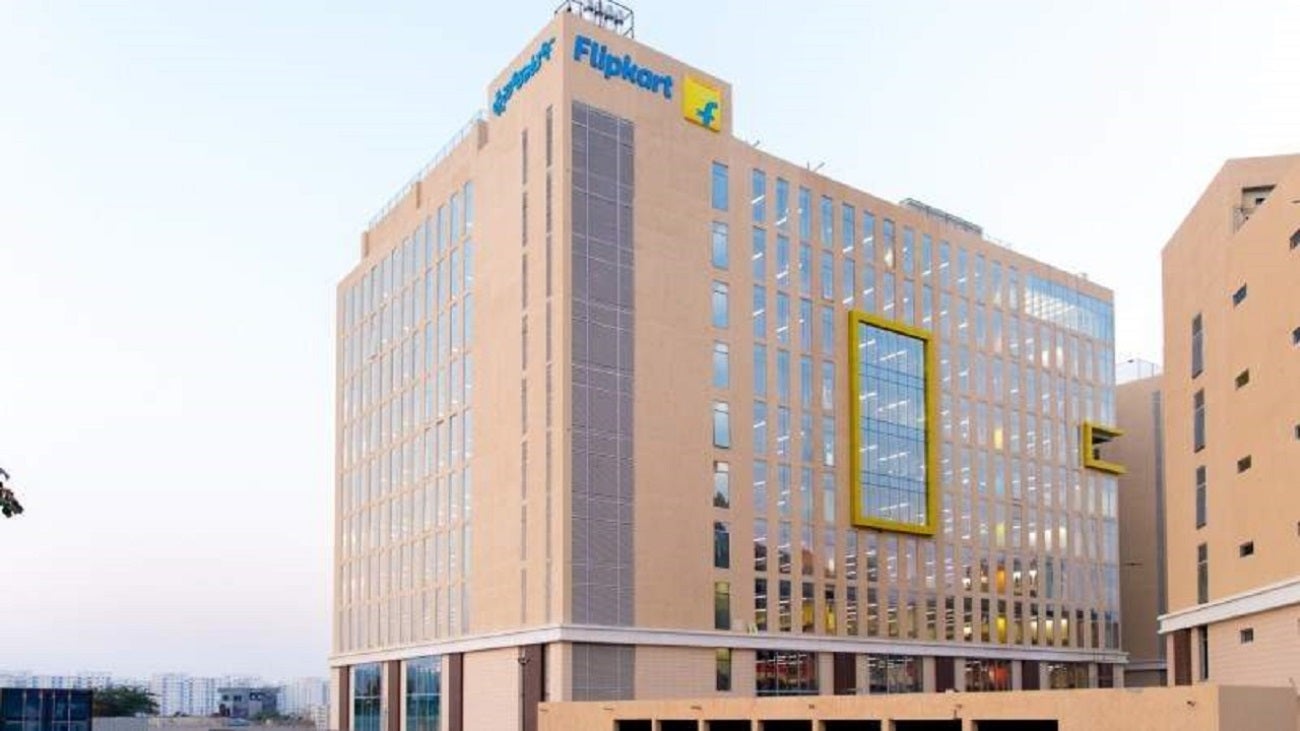 Flipkart, an Indian e-commerce company owned by Walmart, is planning to create 70,000 new jobs as it sees a potential for an increase in online shopping during the country's busy festive season.
Flipkart's Big Billion Days (BBD) rakes in the company's biggest sales for the year. The four or five-day long sale usually starts around October and ends with Diwali to tap the festive season in India.
Job opportunities set to be available across the company's supply chain include delivery executives, pickers, packers and sorters.
Flipkart will also create additional indirect jobs at its seller partner locations and kiranas apart from ancillary industries including vendor locations, and freight partners
Flipkart senior vice-president of Ekart and Marketplace Amitesh Jha said: "We are focused on creating impactful partnerships that offer great consumer experience while creating additional opportunities for progress of the entire ecosystem as it scales for the Big Billion Days (BBD).
"By generating employment and enabling our sellers to scale their businesses during this time, we're doing our part to drive growth in the industry and the economy."
Training programmes are also undertaken for direct hires in several aspects of the supply chain via classroom and digital training.
The tech-enabled supply chain of Flipkart delivers shipments across 100% serviceable pin codes serving millions of consumers.
Flipkart has a registered customer base of more than 250 million, offering over 150 million products across more than 80 categories.