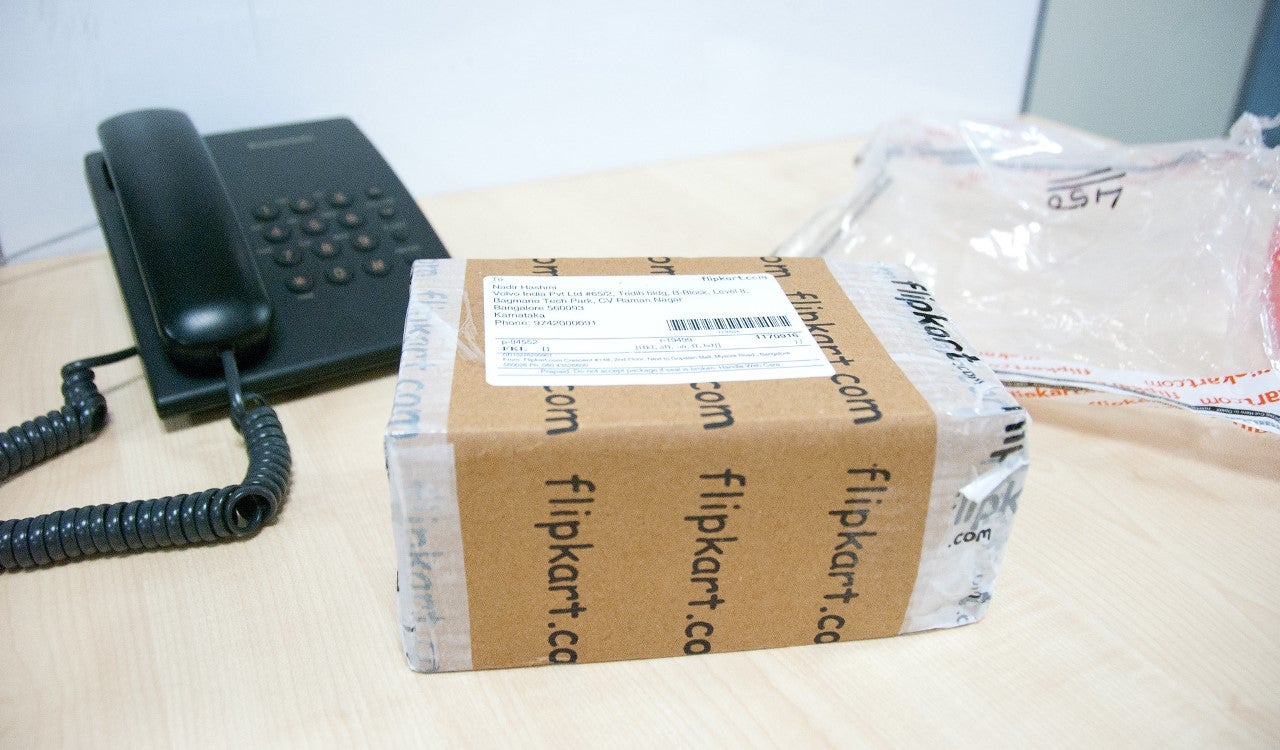 India's e-commerce marketplace Flipkart has strengthened its gaming strategy by acquiring intellectual property from mobile gaming start-up Mech Mocha.
The start-up, co-founded by Arpita Kapoor and Mohit Rangaraju, is supported by investors including Accel Partners, Blume Ventures and Shunwei Capital.
As part of this acquisition, Mech Mocha's gaming team will also join Flipkart in addition to the company's IP.
The deal is part of Flipkart's strategy to engage with users on its platform via new and innovative formats.
Financial details of the transaction remain undisclosed.
Speaking of the development, Flipkart vice-president Prakash Sikaria said: "At Flipkart, we are focused on providing consumers with an opportunity to access great products and content while giving them an engaging experience.
"We see many first-time e-commerce users come online through formats such as video and games, as they build familiarity with the medium.
"Our observations of Flipkart GameZone, reflect this trend as we see a strong correlation between casual gamers becoming early shoppers on Flipkart for their digital journey.
"Through this transaction, we will strengthen our capabilities in the gaming domain with access to Mech Mocha's IP, games and talented team that will help us accelerate our efforts in this space."
Last month, Flipkart and Aditya Birla Fashion and Retail Limited (ABFRL) entered a new strategic partnership through which, Flipkart acquired a 7.8% stake in ABFRL at ₹205 ($2.78) per share totalling ₹15bn ($203.6m) on a preferential basis.
In a separate development, last month, Flipkart acquired a 7.8% equity stake in Aditya Birla Fashion and Retail Limited.