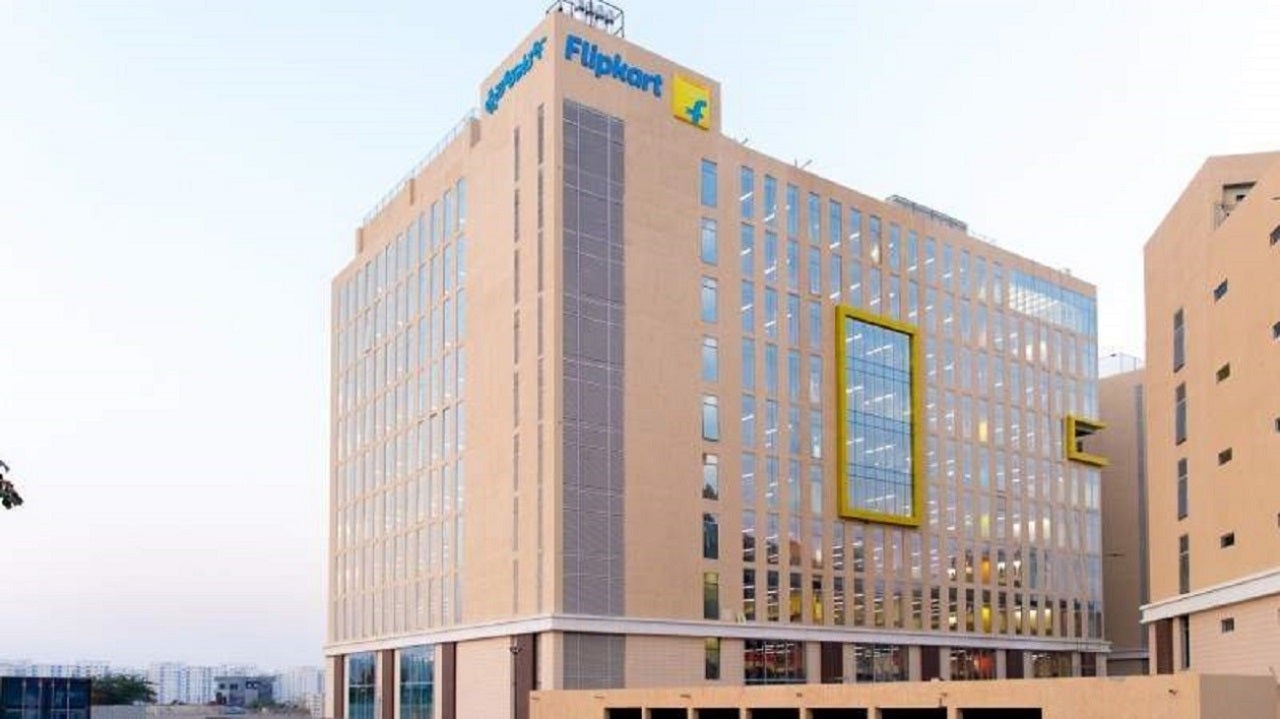 US retail giant Walmart has invested $560m in Indian e-commerce company Flipkart as part of the $1.2bn round it announced in July 2020.
Flipkart allotted 39,57,960 equity shares at $141.6 per share to Walmart for the US firm's investment.
INQ Holdings, the subsidiary of Qatar Investment Authority, also invested $8.14m for 57,477 shares in Flipkart.
The latest financing in Flipkart follows Tencent's $62.8m infusion in the Indian e-commerce company.
In July, Walmart led a $1.2bn investment in Flipkart at a valuation of $24.9bn. The US firm noted that it would make the investment in two tranches over the remainder of the fiscal year.
The existing shareholders also took part in the equity round. Flipkart will use the proceeds to boost its e-commerce marketplace.
The company acquired 100% stake in Walmart India, which operates the Best Price cash-and-carry business.
Flipkart is reportedly planning for an initial public offering in 2021. According to media reports, the e-commerce firm is likely to be listed in the US and is expected to be valued in the range of $40bn to $45bn.
Established in 2007, Flipkart allowed several consumers, sellers, merchants and small businesses to be a part of e-commerce revolution India.
The Flipkart Group has a registered customer base of more than 200 million, offering over 150 million products across 80 plus categories.