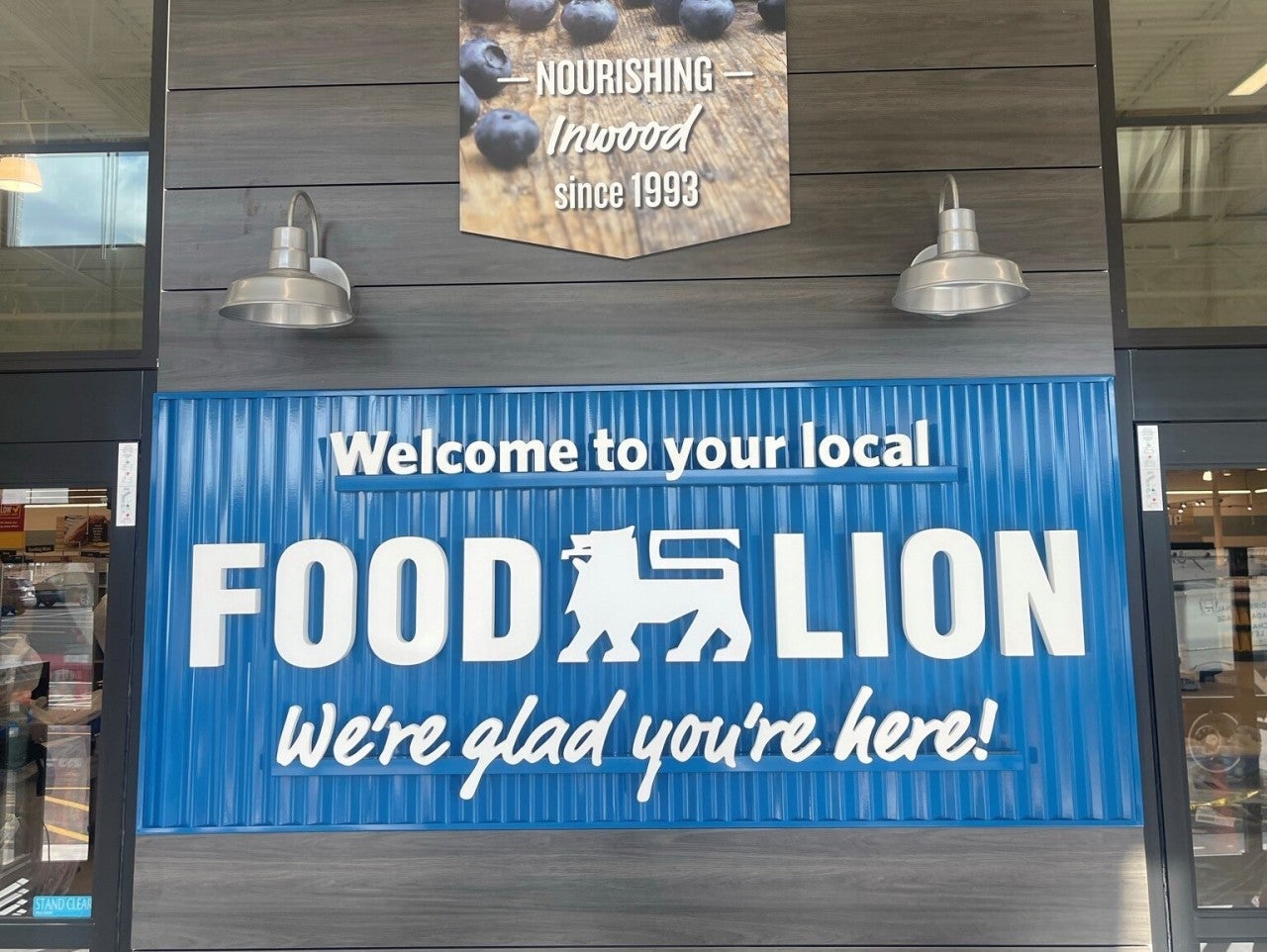 US-based omnichannel retailer Food Lion is set to open a store in Inwood, West Virginia, on 8 February.
Located at 130 Duella Drive, the store will offer a wide range of products such as fresh sushi and in-store cut fruit, as well as a variety of affordable snack items.
It will also store a selection of organic, gluten-free and plant-based items, including Nature's Promise-brand items, and several local offerings such as Custard Stand hot dog chili and in-season produce from Orr's Farm Market.
In addition, the new Food Lion store features a walk-in produce cooler and a self-service bar, which will offer hot wings and Asian food.
To improve its sustainability, the store features energy-efficient overhead LED lighting.
There are also self-checkout lanes and the Food Lion To Go grocery pick-up service to improve convenience.
E-commerce customers can purchase via the Food Lion To Go website or mobile app.
Food Lion Inwood store manager Jay Moaveni said: "I've had the pleasure of serving the Inwood community for the last seven years and have appreciated the opportunity to meet many of our wonderful neighbours.
"Our neighbours have always trusted us to nourish their family, and my team and I are excited to bring them this new store to make shopping even easier.
"I think customers will be thrilled to see everything we have to offer!"
Food Lion will hold a ribbon-cutting ceremony for its new store on 8 February, after which the store will open to customers.
The retailer will offer the first 100 customers a mystery gift card valued at up to $200, as well as a free reusable shopping bag.
In December last year, Food Lion expanded its Food Lion To Go grocery collection service to more stores in North and South Carolina.
The expansion increased the reach of the To Go service to more than 650 stores.