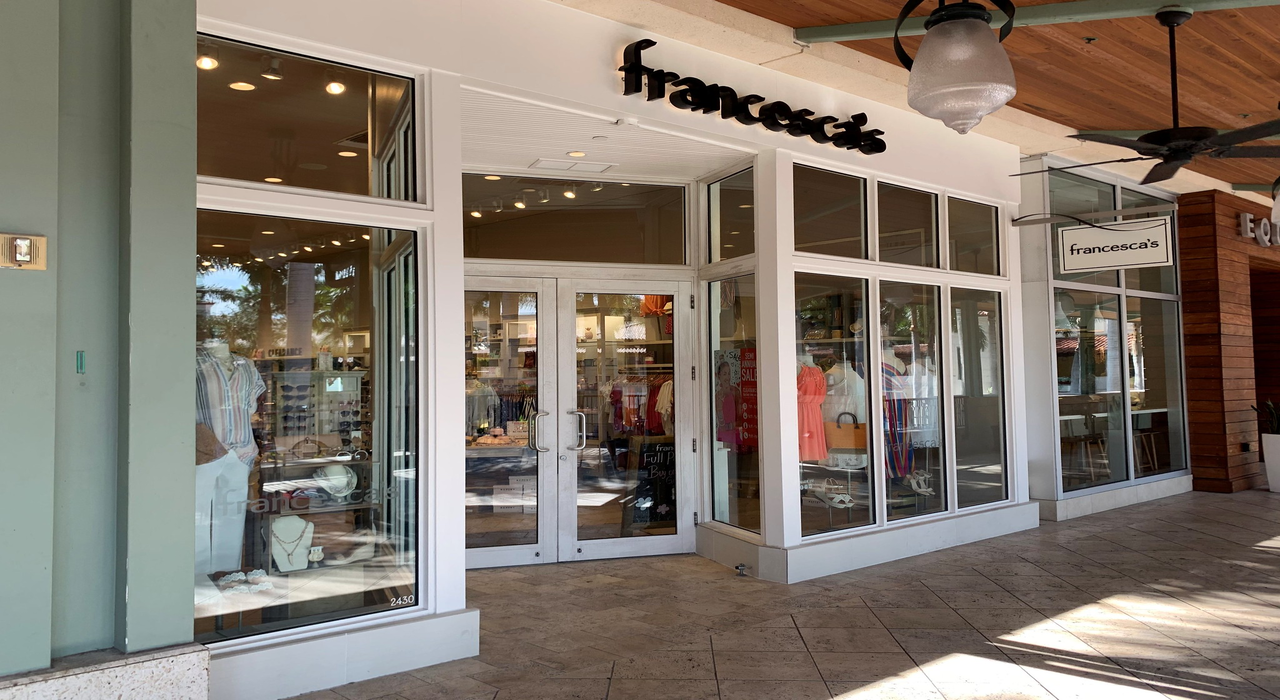 Apparel and accessories retailer francesca's has completed the sale of substantially all of its assets under Section 363 of the United States Bankruptcy Code.
The sale also includes all inventory and the francesca's brand, acquired by Francesca's Acquisition, Tiger Capital Group and SB360 Capital Group.
Francesca's chief executive officer Andrew Clarke said: "Today marks a new day for francesca's. We are excited to complete the sale of francesca's assets to our new ownership group who are committed to our business, our people and our brand.
"With the support of TerraMar, Tiger and SB360, we look forward to exploring new brand avenues, expanding our e-commerce channels, and providing our customers with the latest fashion options and treasure hunt experiences they know and love."
Last month, francesca's selected its Stalking Horse Bidder, Francesca's Acquisition, an affiliate of Los Angeles-based TerraMar and Tiger Capital as winning bidder under an enhanced asset purchase agreement.
TerraMar agreed to a purchase price of $18m cash, $1.25m promissory note and undertake about $7.74m in liabilities.
Following the acquisition, francesca's will continue to operate from its 275 boutiques, e-commerce channels and its Houston headquarters.
TerraMar managing partner Joshua Phillips said: "The closing of this transaction begins a new era for francesca's. The company is well-positioned to continue to provide great products for its customers but also expand new channels for growth."