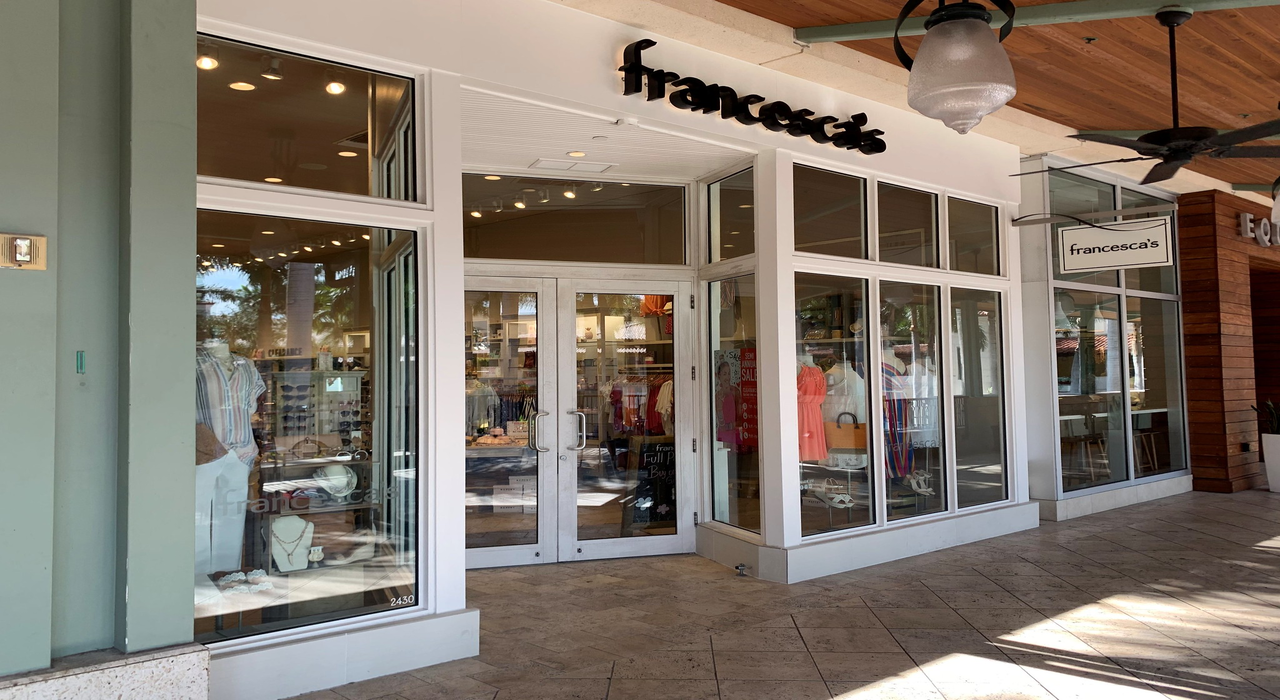 Apparel and accessories retailer francesca's announced that TerraMar has emerged as the winning bidder to buy it, marking the completion of the bankruptcy auction.
Under an enhanced asset purchase agreement, the retailer selected its Stalking Horse Bidder, Francesca's Acquisition, an affiliate of TerraMar, and Tiger Capital.
Earlier this month, francesca's secured the approval of US Bankruptcy Court for the District of Delaware to conduct the auction process.
As part of this, the buyer will buy some assets of francesca's.
Following its sale on a going concern basis, TerraMar plans to continue operating at least 275 francesca's boutiques.
The transaction is subject to the approval of the US Bankruptcy Court for the District of Delaware, expected for completion by the end of January.
Andrew Clarke, who will be chief executive officer under the new ownership, said: "We are extremely pleased with the interest in francesca's during a robust auction process and that TerraMar emerged as the winning bidder.
"TerraMar shares our belief in the future of the business, has proven experience in supporting companies like ours through the next phase of growth and is committed to a revitalised francesca's.
"The buyer was chosen as the winning bidder based in part on its commitment to the future business and its recognition of the value of our people and our brand."
Once complete, francesca's business will successfully exit from its Chapter 11 Bankruptcy proceeding.
In November, francesca's revealed plans to permanently close approximately 140 stores by the end of this month.