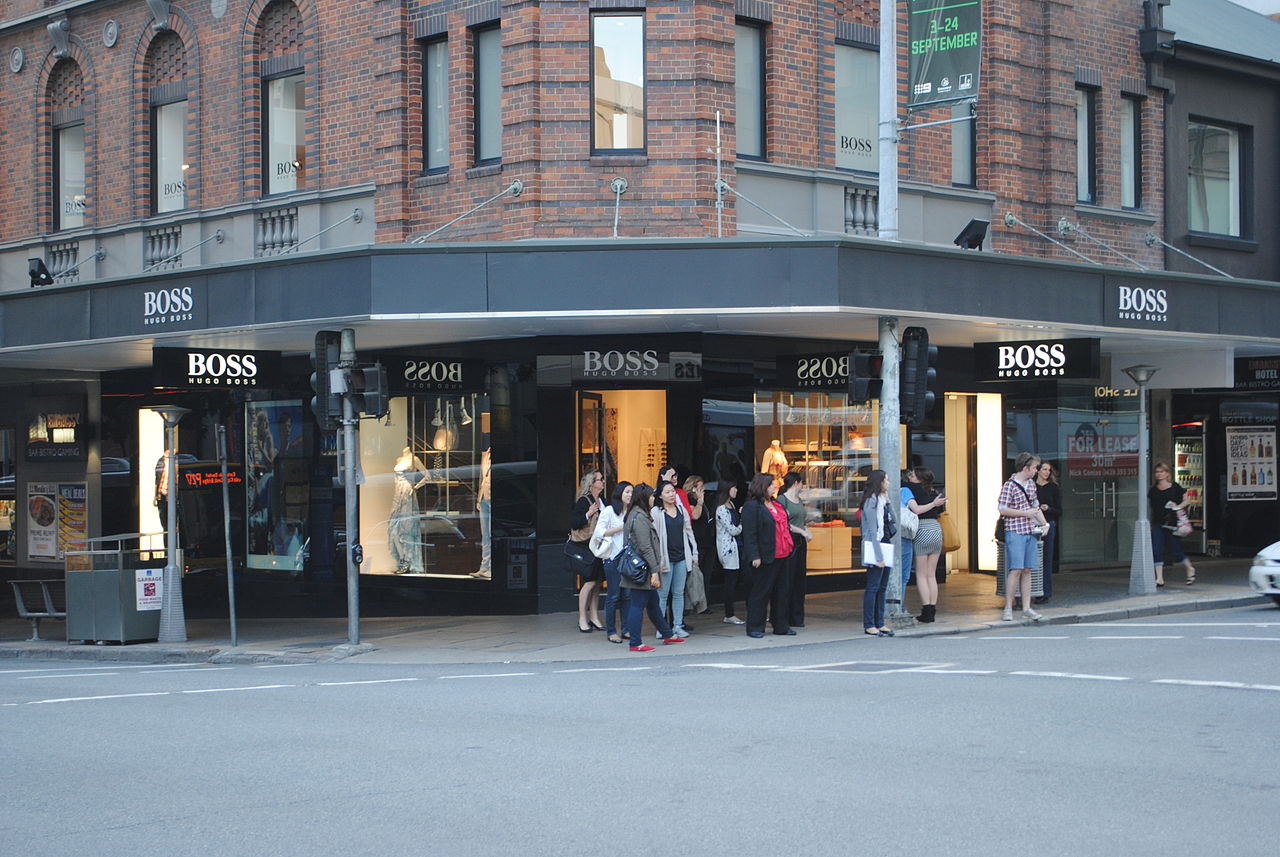 British retail company Frasers Group has increased its shareholdings in online fashion retailer ASOS and luxury fashion house Hugo Boss.
The group said that it has raised its ownership in ASOS to 5.1%, making it the online retailer's fourth largest shareholder, as noted by the BBC.
It comes after the company purchased a smaller stake in ASOS earlier this year.
In a separate development, Frasers Group has increased its investment in Hugo Boss.
The company now owns 4.3% of Hugo Boss' shares directly and another 28.5% through the sale of financial instruments known as put options.
A put option contract gives the owner the right to sell an asset at a future date at a predetermined price.
The company's shares in Hugo Boss are now worth nearly £840m ($963m).
In a stock filing, Frasers Group said: "Frasers Group has a long history (over twenty years) of making strategic investments to develop relationships and partnerships with other retailers, suppliers and brands, including by way of acquisitions of shares, options, contracts for difference and other financial instruments.
"The strategic investments Frasers Group makes offer new opportunities for the company, while also helping to support the long-term future of the existing retail businesses, and the many thousands of jobs they sustain.
"Frasers Group has extensive ambitions to grow the business inside and outside of the UK and is constantly exploring the potential for further expansion."
The company added that its board of directors believe acquiring further stakes in Hugo Boss to be 'in the ordinary course of business'.
These investments come after Frasers Group bought online women's fashion retailer Missguided out of administration for £20m in June.
The group acquired some of Missguided's intellectual property assets, as well as those of its sister brand Mennace.
Frasers Group also owns Sports Direct and House of Fraser among other brands.