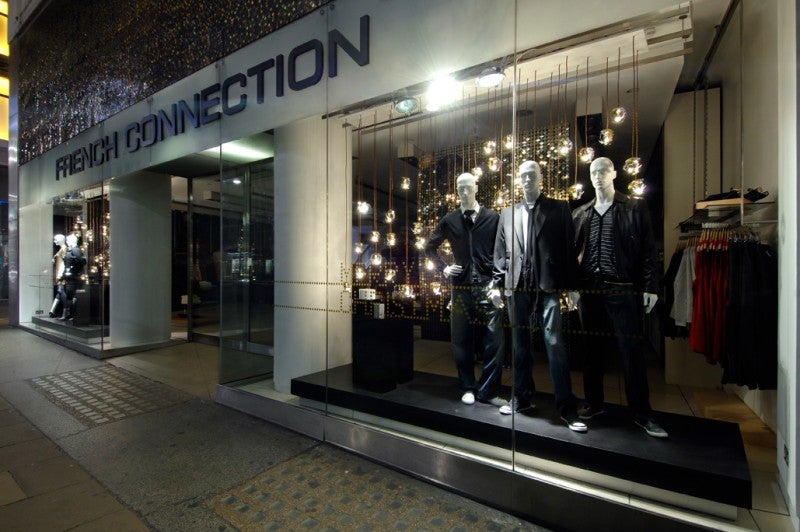 The board of UK-based fashion retailer French Connection has accepted a takeover bid from MIP Holdings, a newly incorporated entity that includes its second-largest shareholder.
MIP Holdings is directly owned and controlled by Apinder Singh Ghura, who holds shares of around 25.4% in French Connection, Amarjit Singh Grewal and KJR Brothers.
The consortium has offered £0.30 ($0.41) in cash for each of the fashion retailer's scheme shares if the deal becomes effective.
It values the brand's entire ordinary share capital, both issued and to be issued, at £29m ($39.3m).
French Connection chairman Stephen Marks said: "It was always our intention to look at the most appropriate ownership structure for the business once it was back on track and, having conducted a formal sale process, the Board has concluded that the offer being made by MIP is fair and reasonable.
"The price we have negotiated is at a significant premium to the share price prior to the commencement of the offer period and demonstrates the potential offered by the French Connection brand."
Marks has announced he will step down from his role once the deal is completed.
He currently remains the company's largest shareholder, with a 41.5% stake.
Marks said: "The French Connection Board is unanimous in recommending the acquisition to shareholders. When the transaction closes, I will retire from French Connection.
"This is an appropriate time for me to step back from the business that I founded in 1972, and I would like to take this opportunity to thank all our people for their contribution to our achievements over the years."
The company started looking for suitors earlier this year as it struggled to recover from the impacts of the Covid-19 pandemic.
In March, investment firm Spotlight Brands confirmed plans to withdraw from making an offer for the brand.