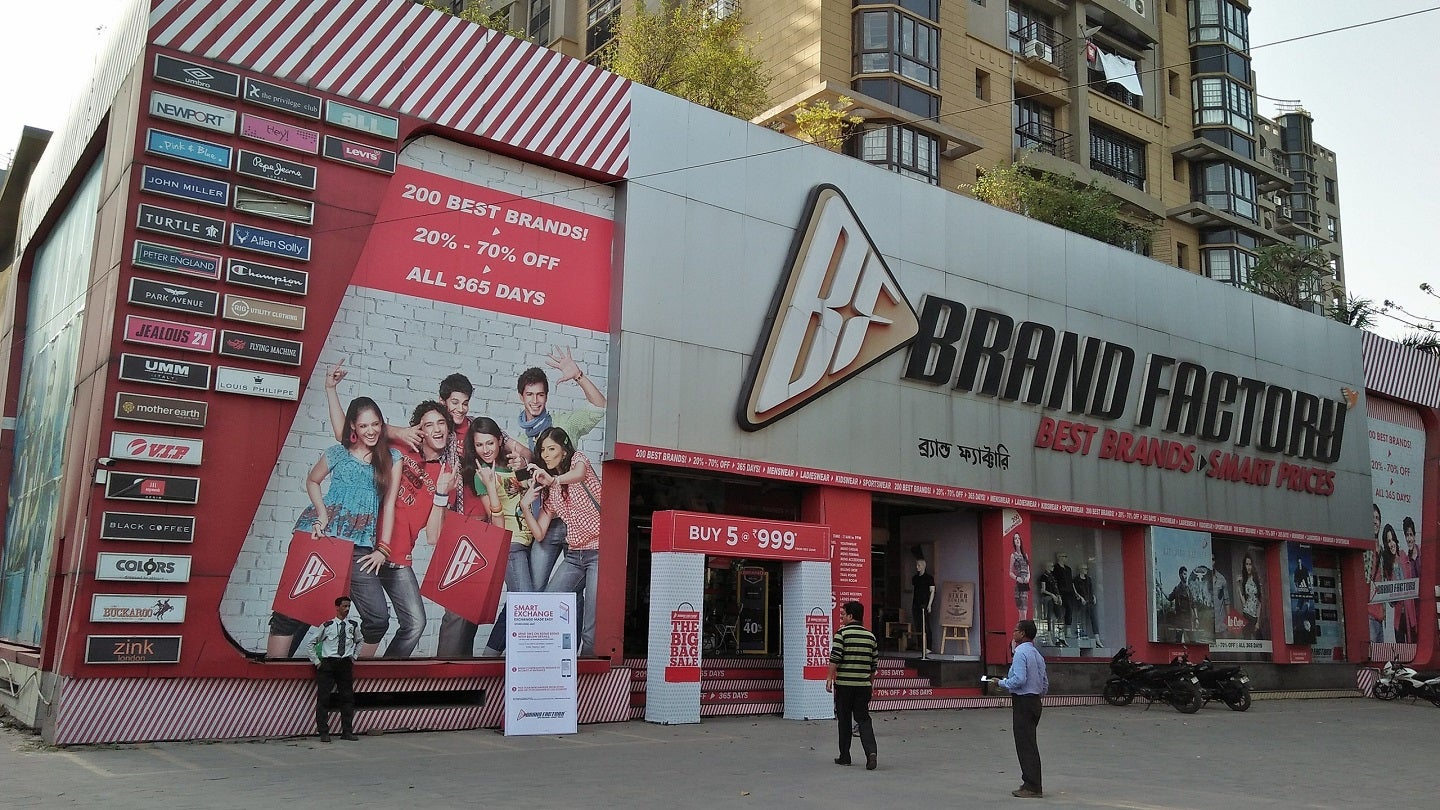 India-based multi-format retailer Future Retail has confirmed that it received bids for its assets from six applicants.
Future Retail, which is currently going through an insolvency resolution process, did not disclose the identities of the six companies.
Hindu Business Line reported two of them are furniture companies and one is a waste management company.
It also includes one charter flights operator and one construction sector and an interior design products marketplace.
The company, in a regulatory filing, said that it is "in receipt of resolution plans/bids from 06 prospective resolution applicants in response to the Request for Resolution Plans dated 14 April 2023 issued in respect of the corporate insolvency resolution process of Future Retails Limited (Corporate Debtor) in terms of the Insolvency & Bankruptcy Code 2016 read with the rules and regulations framed thereunder, as amended from time to time.
"The aforesaid submissions were opened in the meeting of the Committee of Creditors of the Corporate Debtor held on 16 May 2023, in presence of the prospective resolution applicants."
Earlier last month, Future Retail said it had received an Expression of Interest (EOI) from 40 parties to acquire its assets.
Among others, companies that submitted interest include Reliance Retail Ventures, WHSmith Travel, Jindal Power, Adani Group, JC Flowers Asset Reconstruction, Gordon Brothers-led consortium and Sahara Enterprises.
As per the report, major companies like Reliance Industries and the Adani Group decided to withdraw their EoI in the business.
The Indian retail conglomerate already cancelled its deal to acquire certain businesses of the India-based Future Group in April last year.