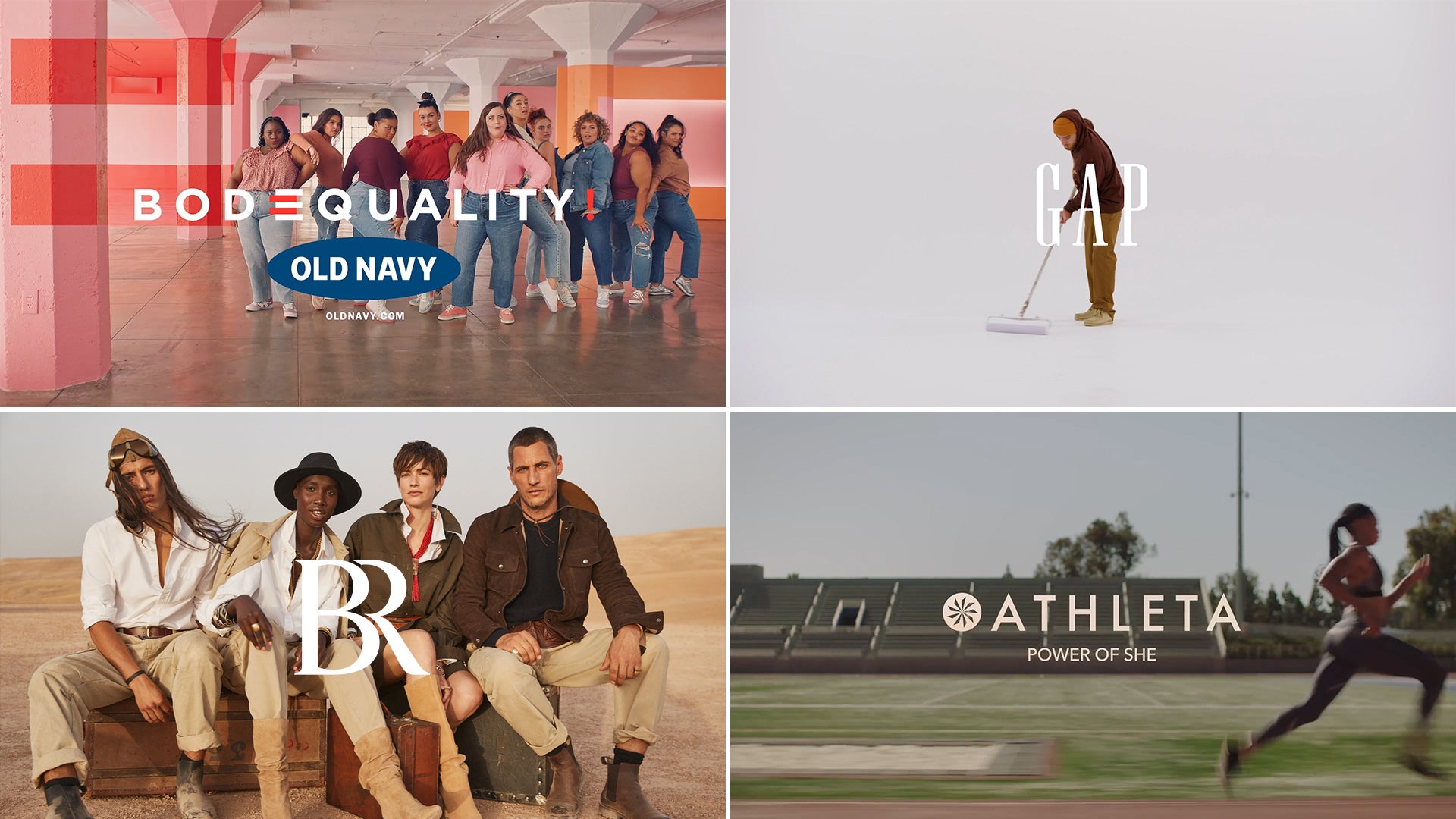 US-based lifestyle retailer Gap has purchased Drapr, an e-commerce start-up and technology-based online application, for an undisclosed amount.
Drapr is designed to help shoppers find the correct clothing size and fit by allowing them to create 3D avatars and virtually try items on.
Founded by David Pastewka, Will Drevno and Richard Berwick, the company was part of Y Combinator's class of Summer 2020.
The deal was brokered by Gap's Strategic Growth Office, which is led by Sally Gilligan.
Ms Gilligan said: "Fit is the number one point of friction for customers and, through their advanced 3D technology, Drapr has shown it can help shoppers efficiently find the size and fit they need.
"We plan to leverage Drapr to help Gap improve the fit experience for our customers and accelerate our ongoing digital transformation."
Drapr co-founder and CEO David Pastewka said: "Most people either don't know their exact measurements or are looking for a specific type of fit that numbers alone can't tell them.
"Drapr has proven effective and we are excited about the impact we can have on customers at scale as part of The Gap family."
The acquisition comes as Gap announced its second-quarter results, with the retailer posting net sales of $4.2bn in the quarter.
This represents a 29% increase compared to the same period of last year and a 5% growth from pre-Covid levels in 2019.
The company's second-quarter comparable sales were up by 3% year-over-year and 12% against 2019.
Its gross profit during the three-month period was $1.82bn, an increase of $267m or 17%, while its diluted earnings per share (EPS) were $0.67.
For this year, Gap anticipates its reported full-year EPS guidance to be between $1.90 and $2.05.
The company expects its sales growth for the year to be around 30% against last year.
Last month, Gap confirmed plans to permanently close all 81 of its stores in the UK and Ireland.