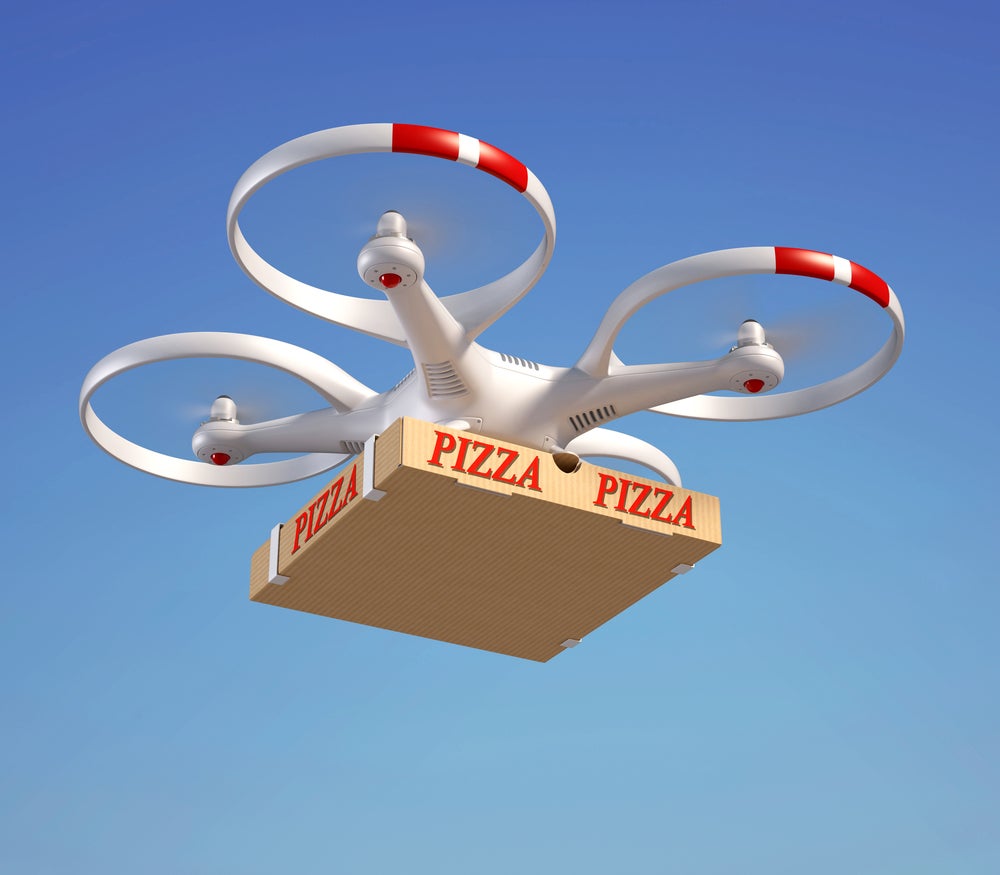 Major logistics companies are expected to continue dominating the drone package delivery market, which is poised to witness significant growth in the coming years.
The global drone package delivery market is expected to grow at a steady rate in the coming years, according to a recent report by Market Research Future.
The report, titled "Drone Package Delivery Market Global Market Report 2023," highlights major players in the market such as Amazon, United Parcel Service of America, Zipline, FedEx, and DHL International.
The study indicates that the growth of the market is mainly attributed to the increasing demand for faster delivery services and the advantages of using drones in the delivery process. It also notes that the rise in e-commerce activities worldwide is further propelling the growth of the drone package delivery market.
Emerging countries take to drones
The researchers cover various aspects of the market such as market size, market share, market trends, and market forecasts. They also provide a comprehensive analysis of the key players in the market and their strategies.
North America is expected to dominate the drone package delivery market during the forecast period, followed by Europe and the Asia Pacific. The report also states that the use of drones for package delivery is gaining traction in emerging economies such as China and India.
The researchers provide a detailed analysis of the competitive landscape of the market, including company profiles of major players. Included in the report is a discussion of the challenges faced by the market, such as regulatory issues and security concerns.
The Amazon Drone story
As reported a few months ago by NBC, Amazon has revealed a new delivery drone design featuring hybrid gas-electric engines that can fly up to 100 miles and carry packages weighing up to 5lb.
The drone can take off and land vertically, has a streamlined shape and can fly at speeds of up to 75mph. The company says the new drone design is safer and more efficient than previous models and will help it to expand its delivery capabilities.
Amazon launched its Prime Air drone delivery service in December 2022 after nearly a decade of talk.
Fast-forward to today, and Prime Air has faced multiple setbacks, including crashes and layoffs. The programme was first announced in 2013 with a goal of delivering packages within four to five years, but regulatory challenges and technical difficulties have delayed progress.
In 2019, Amazon received approval from the FAA to test drones beyond visual line of sight, but it has yet to launch commercial operations. According to recent news reports, the company recently laid off dozens of employees from its drone team as it seeks to streamline operations and reduce costs.