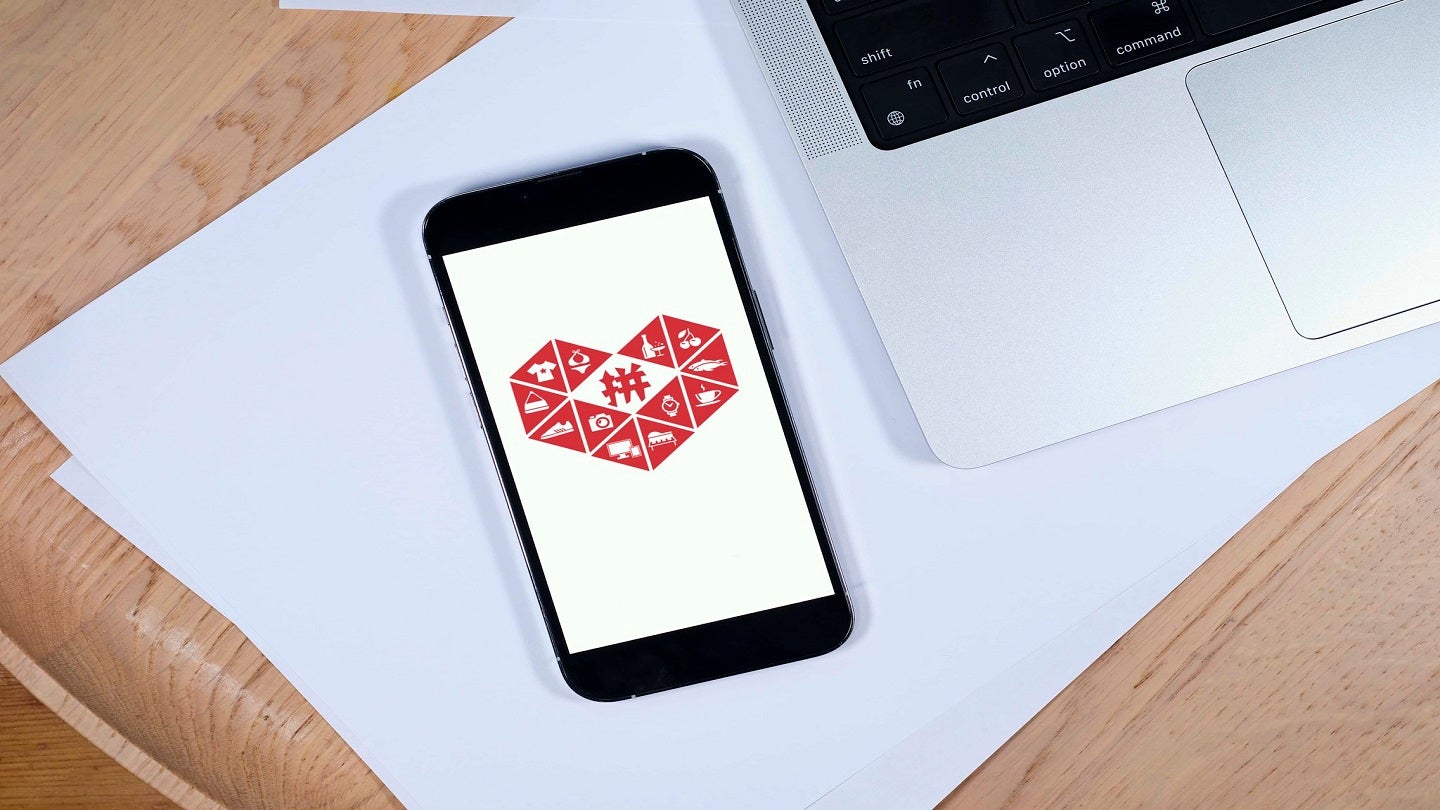 US-based search engine Google has suspended Chinese shopping app Pinduoduo on its app store over security concerns, Reuters has reported.
Google reportedly found malware issues in versions of the app that are not in the Play Store.
The company is investigating the matter and has suspended downloads of the Play Store version of the Pinduoduo app as a security precaution, according to Bloomberg.
CNN quoted a Google spokesperson as saying: "We have suspended the Play version of the app for security concerns while we continue our investigation."
In addition, the tech giant has enforced Google Play Protect, which scans apps that are installed on Android devices for dangerous behaviour, on the malicious apps.
Google's spokesperson added: "Google Play Protect enforcement has been set to block installation attempts of these identified malicious apps.
"Users that have malicious versions of the app downloaded to their devices are warned and prompted to uninstall the app."
Pinduoduo rejected Google's statement and claimed the accusation as 'non-conclusive', Bloomberg added.
Pinduoduo said it strongly rejected 'the speculation and accusation that the app is malicious just from a generic and non-conclusive response from Google'.
It said in a statement: "There are several apps that have been suspended from Google Play at the same time."
Google allegedly suspended other apps apart from Pinduoduo at the same time, but has not specified which apps they were.
The company did not immediately respond when Reuters requested comments on the suspension of other apps on the Play store.
Based in Shanghai, Pinduoduo works to promote and enable the traditional agriculture industry by connecting farmers with consumers directly.
The company reported total revenue of RMB35.5bn ($4.99bn) for the third quarter of fiscal 2022 (FY22), up by 65% from the same period of fiscal 2021 (FY21).