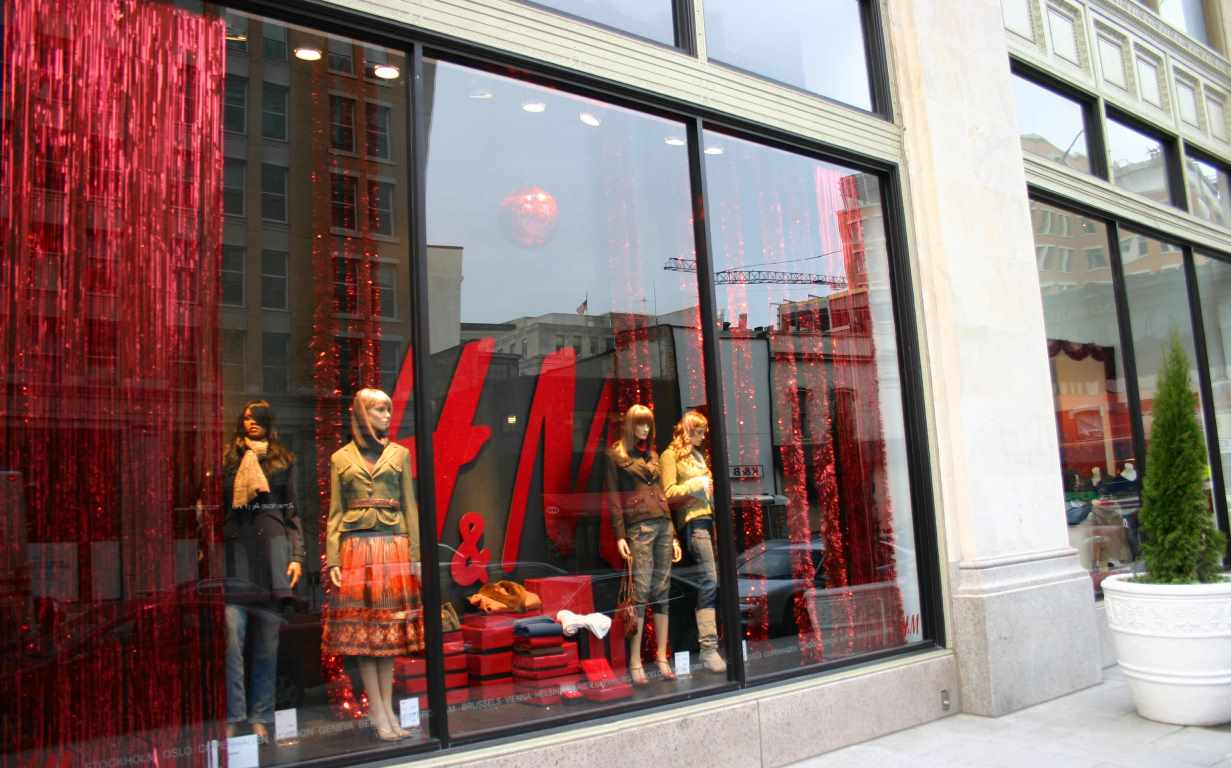 Swedish clothing retail company Hennes & Mauritz (H&M) has revealed plans to reduce its current network by a net 250 stores next year, announced by the company in its nine-month performance report. 
It currently operates more than 5,000 retail locations across the globe, with nearly 900 temporarily closed during the start of the third quarter ending 31 August. 
However, it said just over 200 stores temporarily closed at the end of the quarter, with 166 stores currently still closed. 
H&M noted that the Covid-19 pandemic changed customer buying behaviour, significantly driving them to favour online shopping.  
The fashion retailer is now focusing on accelerating its transformation work with more investments on digital operations, store portfolio optimisation and making channels more integrated. 
The Covid-19 pandemic crisis significantly affected the group's sales, with net sales down by 16% in the quarter.  
Sales in September decreased by 5% compared with the same period last year. 
H&M CEO Helena Helmersson said: "Through much-appreciated collections and rapid, decisive actions, we returned to profit already in the third quarter. Our employees have made amazing efforts to achieve fast recovery.  
"Although the challenges are far from over, we believe that the worst is behind us and we are well placed to come out of the crisis stronger.  
"Demand for good value, sustainable products is expected to grow in the wake of the pandemic and our customer offering is well-positioned for this. 
"We are now accelerating our transformation work so that we continue to add value for our customers." 
In August, denim retailer G-Star Australia is closing all its 57 stores after failing to find buyers.