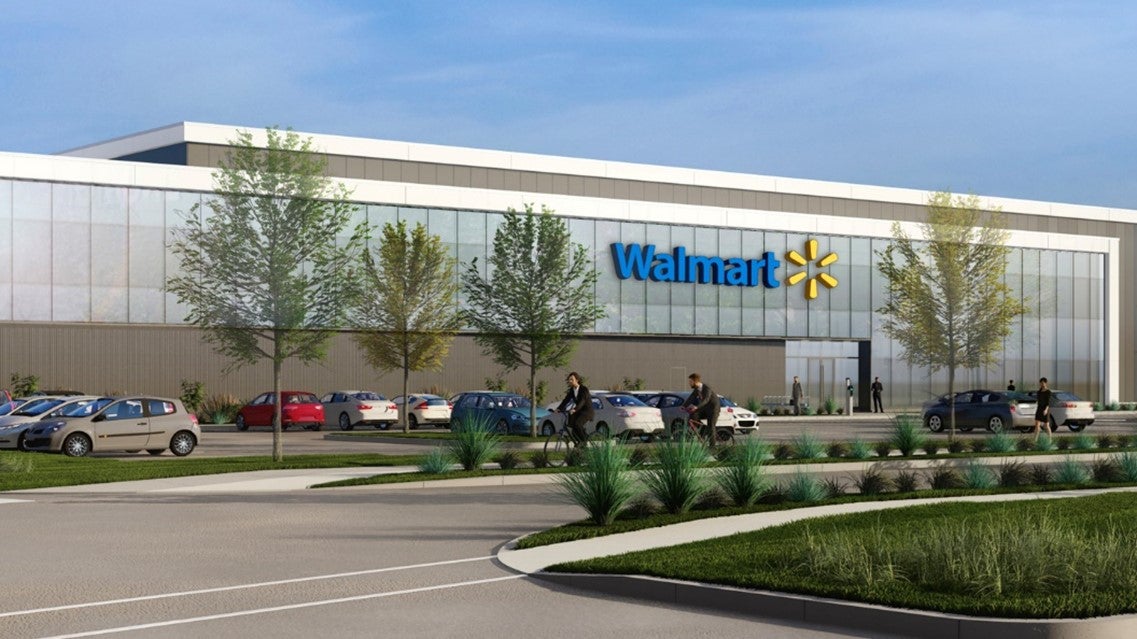 The Canadian branch of multinational retailer Walmart has partnered with family-owned real estate company Harden to develop a fulfilment centre (FC) in Quebec, Canada.
Covering around 457,000ft², the facility will be located in Le Campus Henry Ford, Harden's new industrial park in Vaudreuil-Dorion.
Walmart Canada will be its first tenant.
The FC will be powered by advanced logistics technology that uses an advanced operating system to help associates store, pick and sort items.
It will have the capacity to store 500,000 items to meet direct-to-home and in-store pickup orders.
In addition, the facility will ship 20 million items a year to local customers.
Scheduled to open in 2024, the FC will generate around 225 jobs in Quebec, including construction and engineering roles.
Walmart said that the facility will improve packaging, minimise waste and reduce transportation costs.
It will serve as a delivery hub for customer orders in Quebec and Atlantic Canada.
Walmart International chief administration office EVP and regional CEO JP Suarez said: "We know these are challenging times for our customers.
"That's why we are proud to be making significant investments in Canada to deliver the very best shopping experience.
"We are building a better Walmart Canada to help more Canadians save money and live better.
"As the cost of living rises, Canadians can trust Walmart to be that convenient, one-stop shop for everyday low prices."
Harden co-CEOs Tyler and Chris Harden said: "This fulfilment centre is a testament to the commitment and belief Walmart Canada has to the market of Vaudreuil-Dorion and to the province of Quebec.
"We are thrilled to see this market flourish as a logistic hub and continue to be rooted by our values of continued growth in the communities we work in."
In April this year, Walmart Canada opened an advanced grocery distribution centre in Surrey, British Columbia.