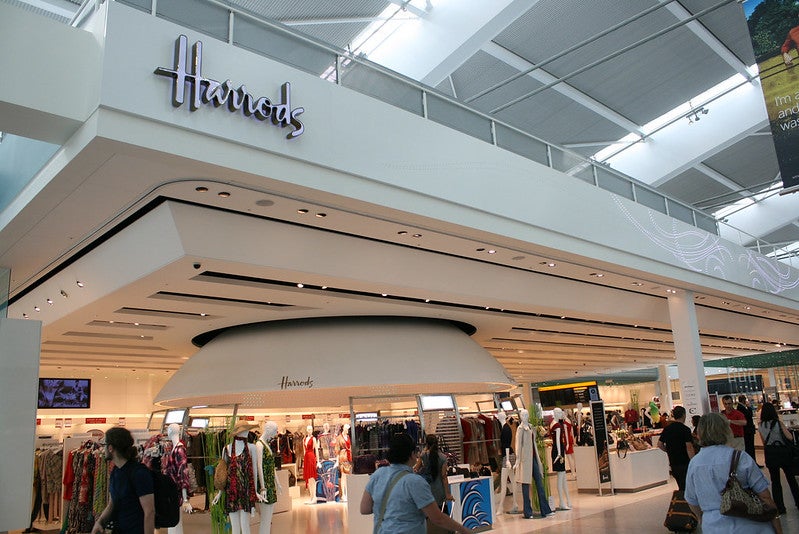 UK luxury department store Harrods has reportedly planned to lay off up to 672 employees due to the coronavirus (Covid-19) pandemic crisis.
The Qatar Investment Authority (QIA) owns the retailer, which communicated to its workforce about plans to reduce its 4,800 staff by up to 14%, reported Reuters.
The retailer was forced to close its doors in mid-March to support efforts to stop the viral infection, while its flagship branch in London's Knightsbridge remained shut for around three months.
The job cuts will affect those stores that have been severely impacted by the lockdown restrictions.
Harrods CEO Michael Ward was quoted by Reuters as saying: "The necessary social distancing requirements to protect employees and customers is having a huge impact on our ability to trade, while the devastation in international travel has meant we have lost key customers coming to our store."
Several UK retailers have taken such drastic steps to help deal with the current situation and stabilise their business position.
Recently, furniture retail chain Harveys also entered into administration amid the coronavirus pandemic. The retailer closed around 20 stores, which will lead to 240 job losses.
Another retailer TM Lewin & Sons also decided to close all of its 66 physical retail stores leaving around 600 staff at risk.