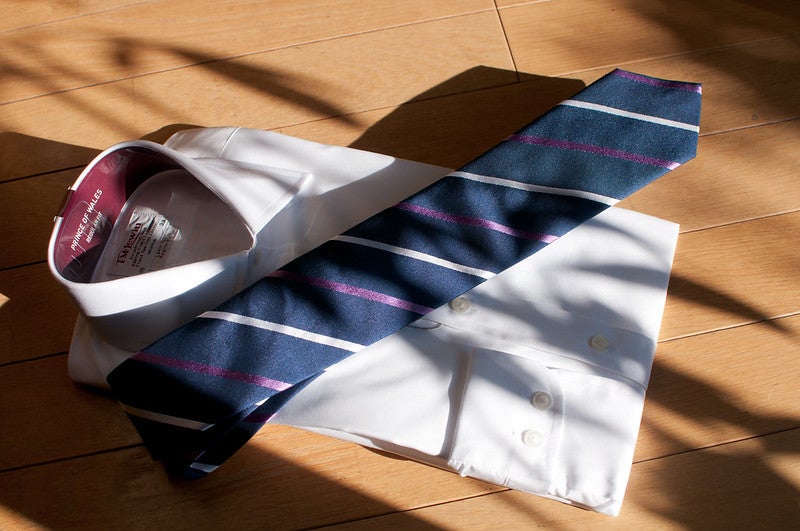 UK menswear retailer TM Lewin & Sons has decided to close all of its 66 physical retail stores.
The decision leaves around 600 staff at risk of losing their jobs.
The announcement follows after SCP Private Equity purchased TM Lewin from Bain Capital in May.
ReSolve, a boutique business advisory and investment house, has been appointed for the restructuring process.
Through a pre-pack administration, ReSolve has agreed to the sale of TM Lewin's online business to Torque Brands.
ReSolve senior partner Cameron Gunn said: "We are pleased to have been able to save the online business of this great British retail brand at a time when the High Street is experiencing such difficulties and many brands may disappear completely."
TM Lewin shut all of its stores since the beginning of lockdown and is yet to reopen although the UK government has permitted all non-essential retail stores to reopen by 15 June.
Torque was quoted by BBC as saying: "The Torque team has worked to assess all available avenues for the business model going forwards, but having done so, has formed the view that TM Lewin is no longer a viable going concern in its current format.
"The decision to significantly reduce the scale of the business in order to preserve its future will regrettably result in job losses at TM Lewin, as a direct result of the closing of the store network as we right-size the business."
Another UK footwear retailer Shoe Zone also announced that it permanently closed an additional 20 stores during the coronavirus pandemic lockdown the same month.